Join our team
Customer service support (m/w)
30 Wochenstunden, mit möglichkeit auf vollzeit zu erhöhen im Ausmass von 30-40 Wochenstunden
Customer service support (m/w)
Höchste Qualität, ständige Innovation und ein hoch motiviertes Team sind die Grundlagen für den Erfolg der Imprint Analytics GmbH. Unsere schnellen, zuverlässigen und akkreditierten Testverfahren zur Überprüfung der Herkunft und Authentizität von Lebensmitteln und Agrarprodukten werden bereits von Kunden aus 20 verschiedenen Ländern in Anspruch genommen.Zur Kundenbetreuung und Verstärkung des Teams suchen wir einen
---
Job profile
Individuelle Betreuung der Bestandskunden
Verwaltung und Organisation von Kundenanfragen und Aufträgen
Umfassende Unterstützung der Vertriebsmitarbeiter
Organisatorische Unterstützung des Teams
Vermittlung und Schnittstelle zum Labor
Beschwerde- und Feedbackmanagement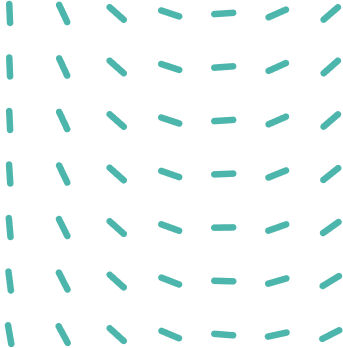 ---
What we offer
Wir bieten Ihnen eine herausfordernde Aufgabe in einem hochmodernen Laborunternehmen mit Weiterentwicklungsmöglichkeiten. Das Mindestentgelt für die Stelle im Customer Service Support (m./w.) beträgt 1.958 EUR brutto pro Monat auf Basis Vollzeitbeschäftigung. Je nach Qualifikation und Berufserfahrung ist eine Überzahlung möglich.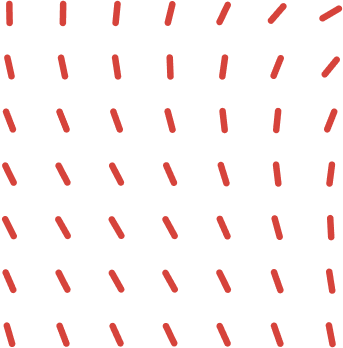 ---
Ideal applicant
Organisationstalent und eigenverantwortliche Arbeitsweise
Charismatisches, professionelles & kompetentes Auftreten und Kommunikationsstärke
Sie zeichnen sich durch eine rasche Auffassungsgabe aus und haben Freude in einem kleinen Team mit internationaler Struktur mitzuarbeiten
Sehr gute Deutsch und Englischkenntnisse in Wort und Schrift
Erfahrungen im Customer Service Bereich und in der Lebensmittelbranche von Vorteil
Naturwissenschaftliche Kenntnisse sind hilfreich
Flexible Arbeitszeiten
Ausgezeichnete EDV-Anwenderkenntnisse (Excel, Power Point, Internetrecherche)
Führerschein B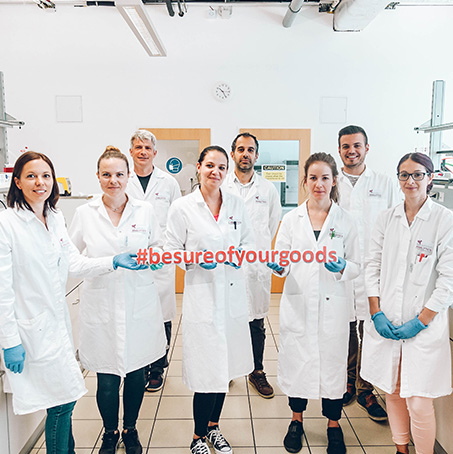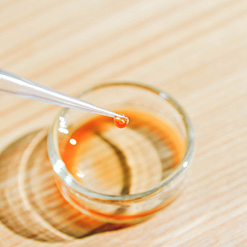 ---
Fancy a new challenge?
We look forward to receiving your application by e-mail to Gerlinde Zolles.
Application