On June, 15th, 2018 the Technology Center Mittelburgenland (TZM) turned into a party location in red-gray.
150 invited guests, friends, relatives and partners of the company as well as renowned representatives from business, science and politics were present and listened to the opening speech of Managing Director Dr. Bernd Bodiselitsch, who looked back on the 5-year history of Imprint Analytics GmbH and mentioned some cheerful anecdotes.

The original idea when founding of the company – checking and securing the origin, identity and authenticity of products with the help of isotope analysis – turned out to be a successful concept. To successfully establish a start-up company in Burgenland as an innovative technology company, which has been steadily gaining in professional respect and recognition since the start of operations in 2013, and which now offers its services from Neutal to customers in more than 20 countries – that is indeed reason enough for celebration.

With the determination of the unique isotope fingerprint using top-accuracy methods of isotope analysis and our know-how, we have been a strong and highly demanded partner in the fight against food fraud for 5 years and support players throughout the food supply chain with innovative methods and solutions for risk minimization and control.
Moderator Silvia Freudensprung-Schöll led through the official program items. The central theme of Food Fraud was discussed in detail in a panel discussion (participants see box below), and a specially created Food Fraud Show presented clearly which foods are the ones being most often counterfeit or mislabeled and how often consumers are fooled.

Many visitors took the opportunity to be guided by our staff through the laboratories to get an insight into our daily work of verifying the authenticity and origin of food.

Authenticity was guaranteed when it came to the culinary supply and the good mood of the guests on this sunny day in the Technology Center.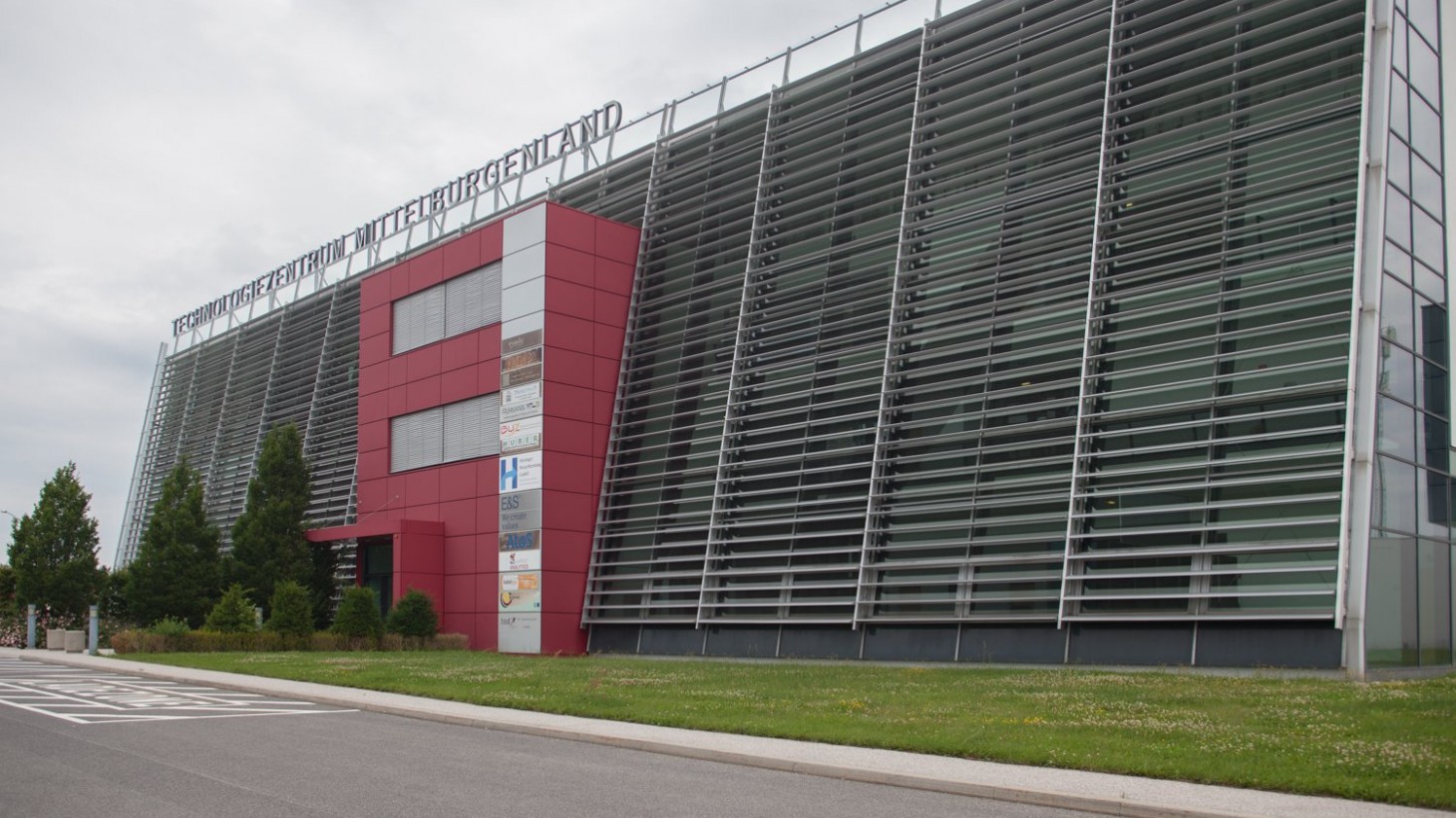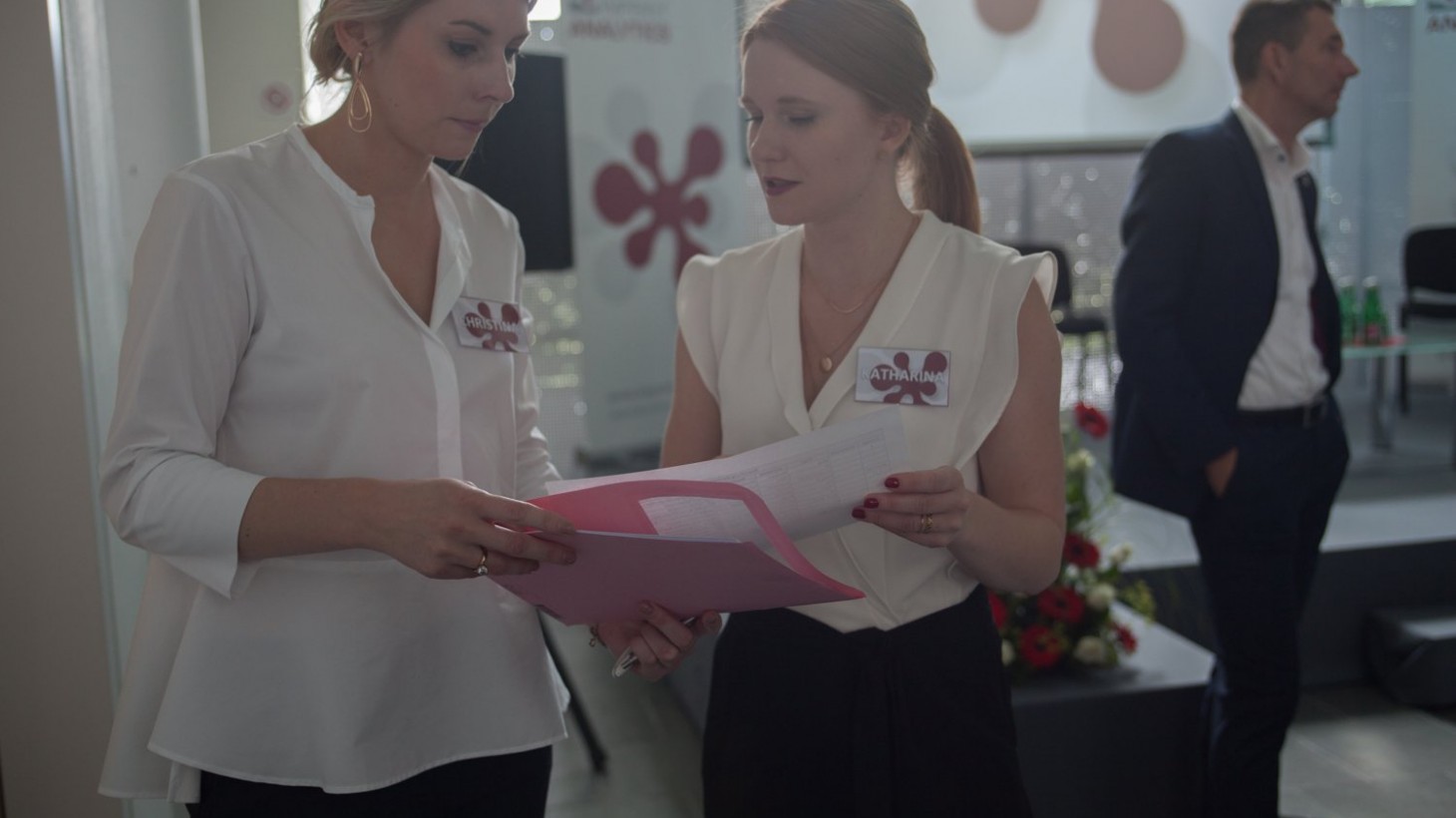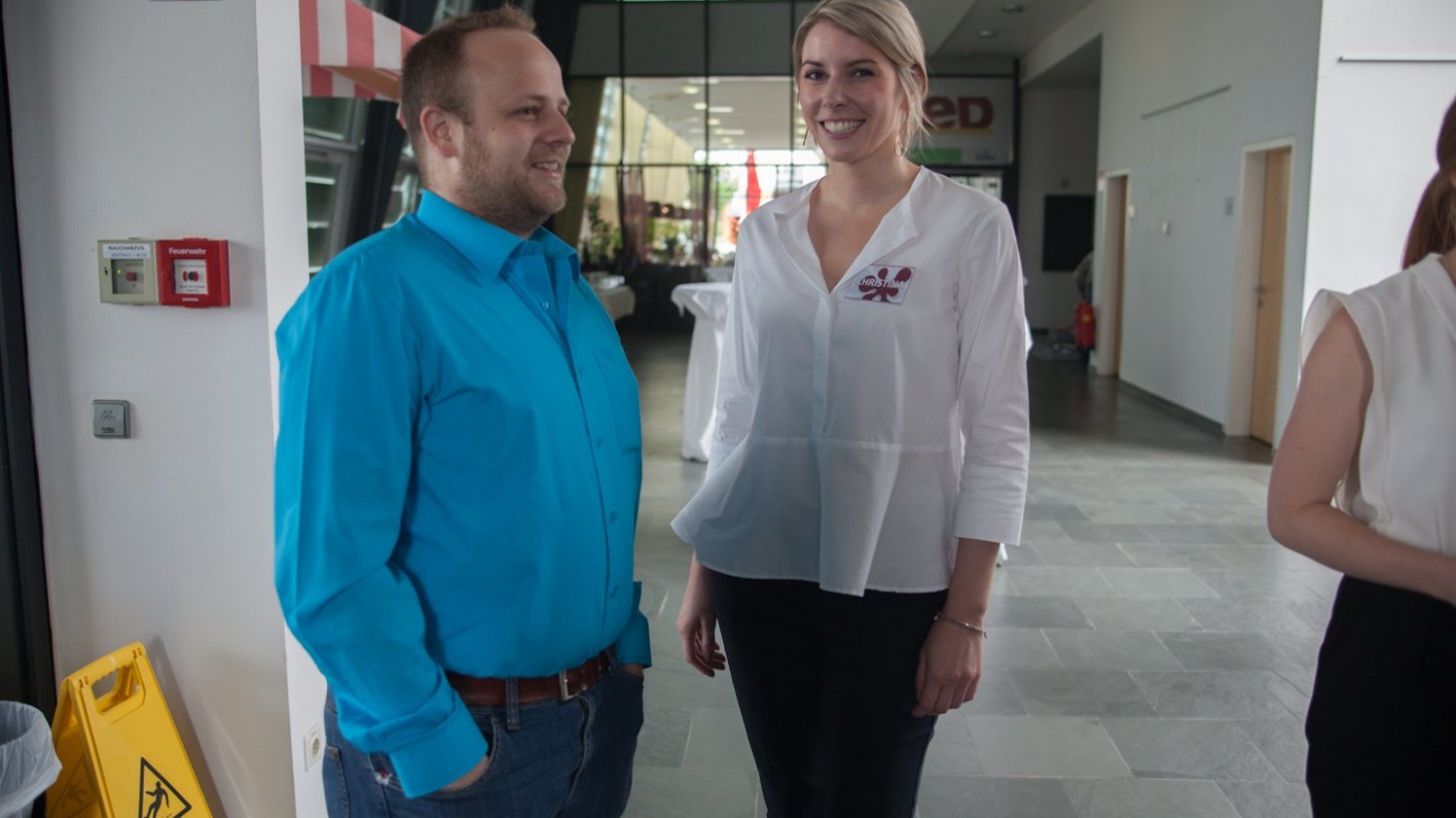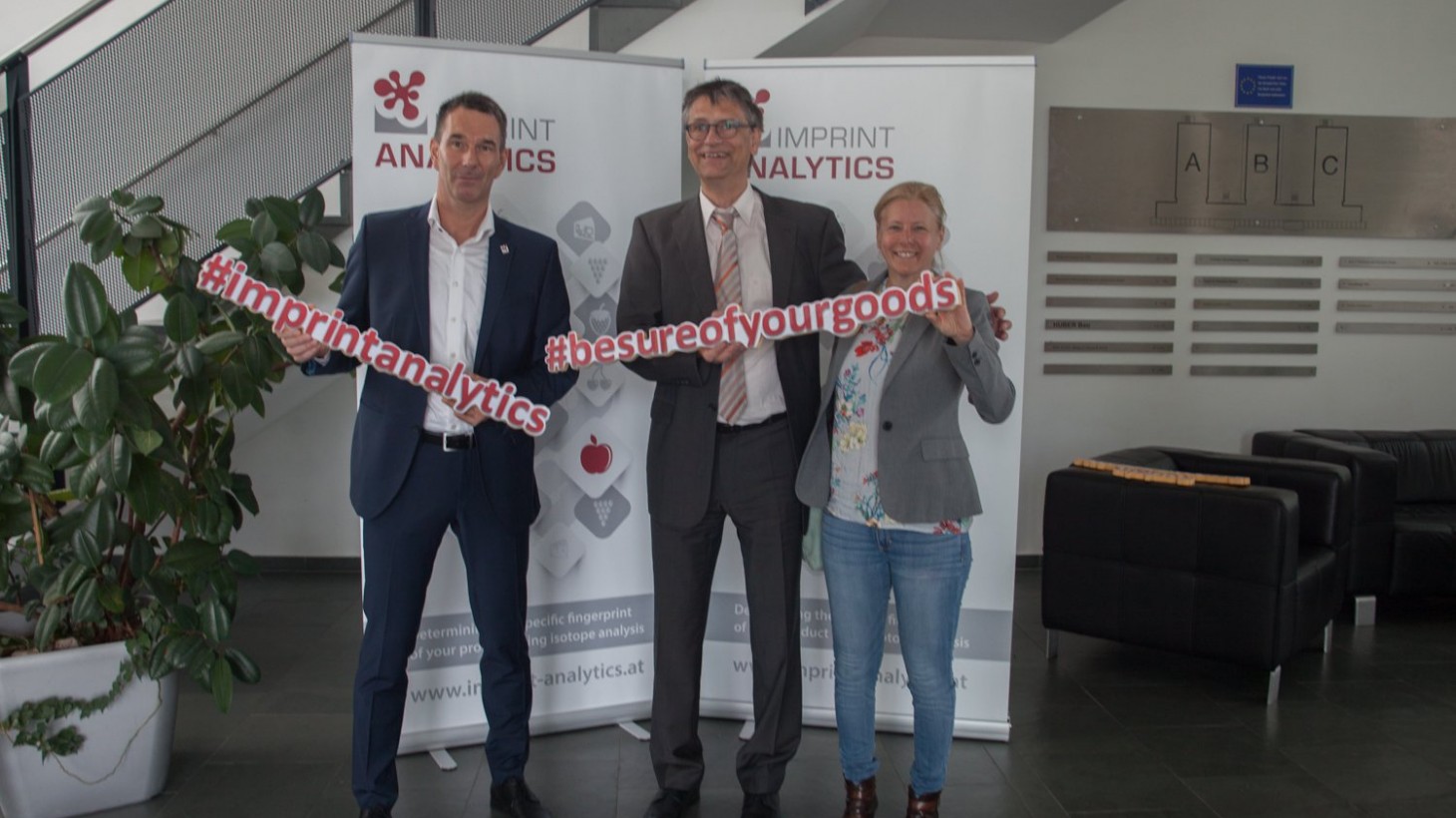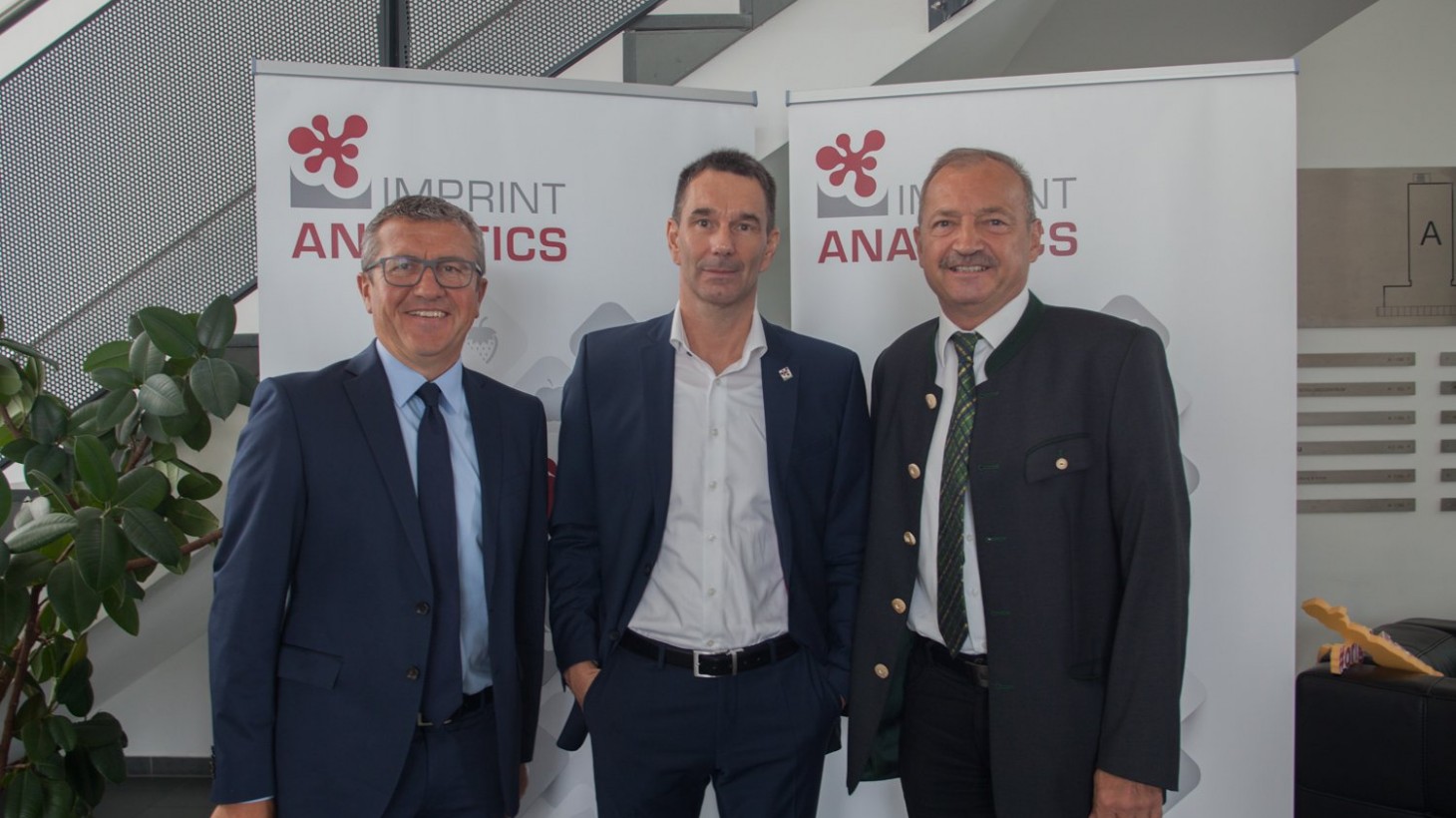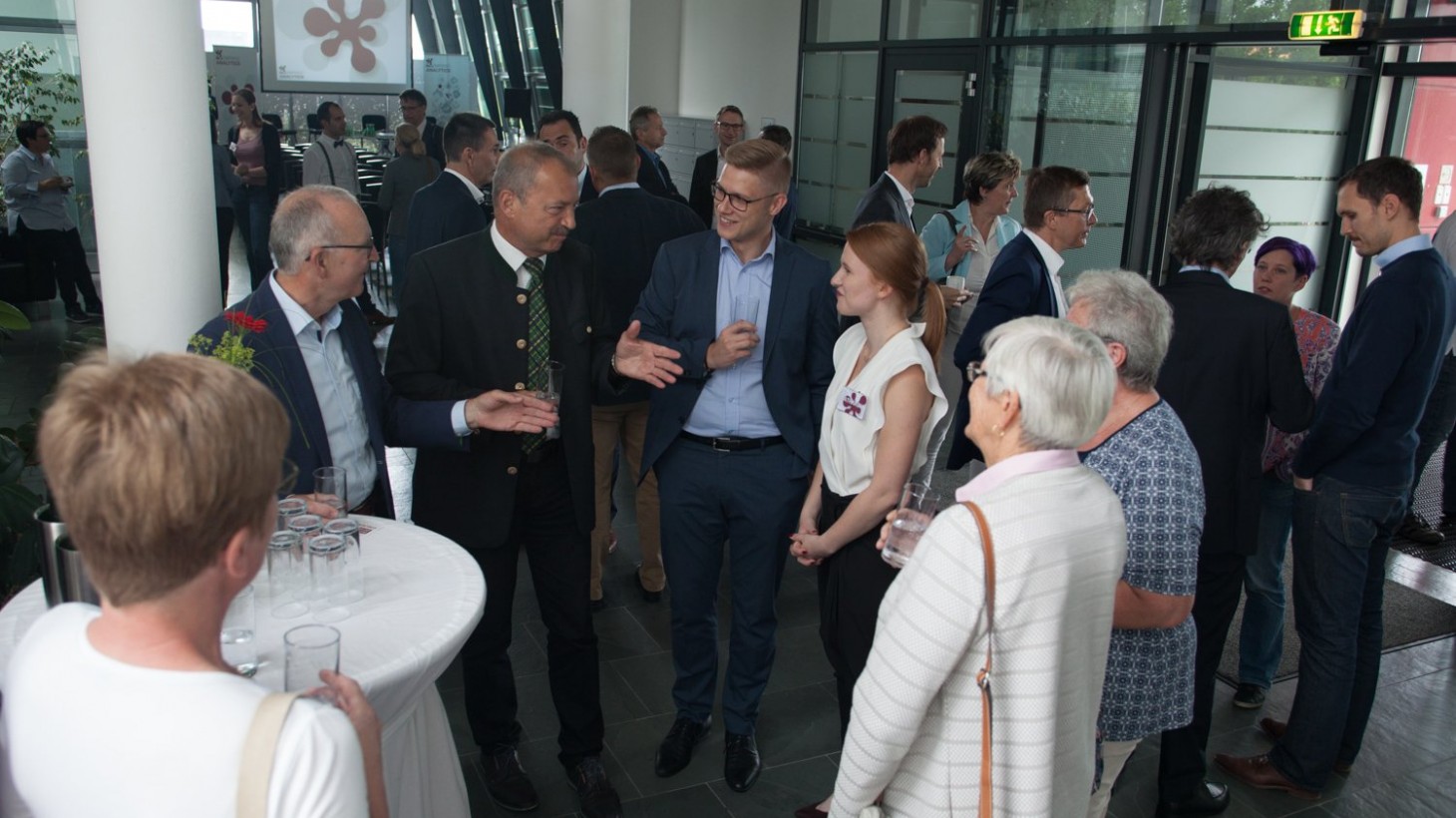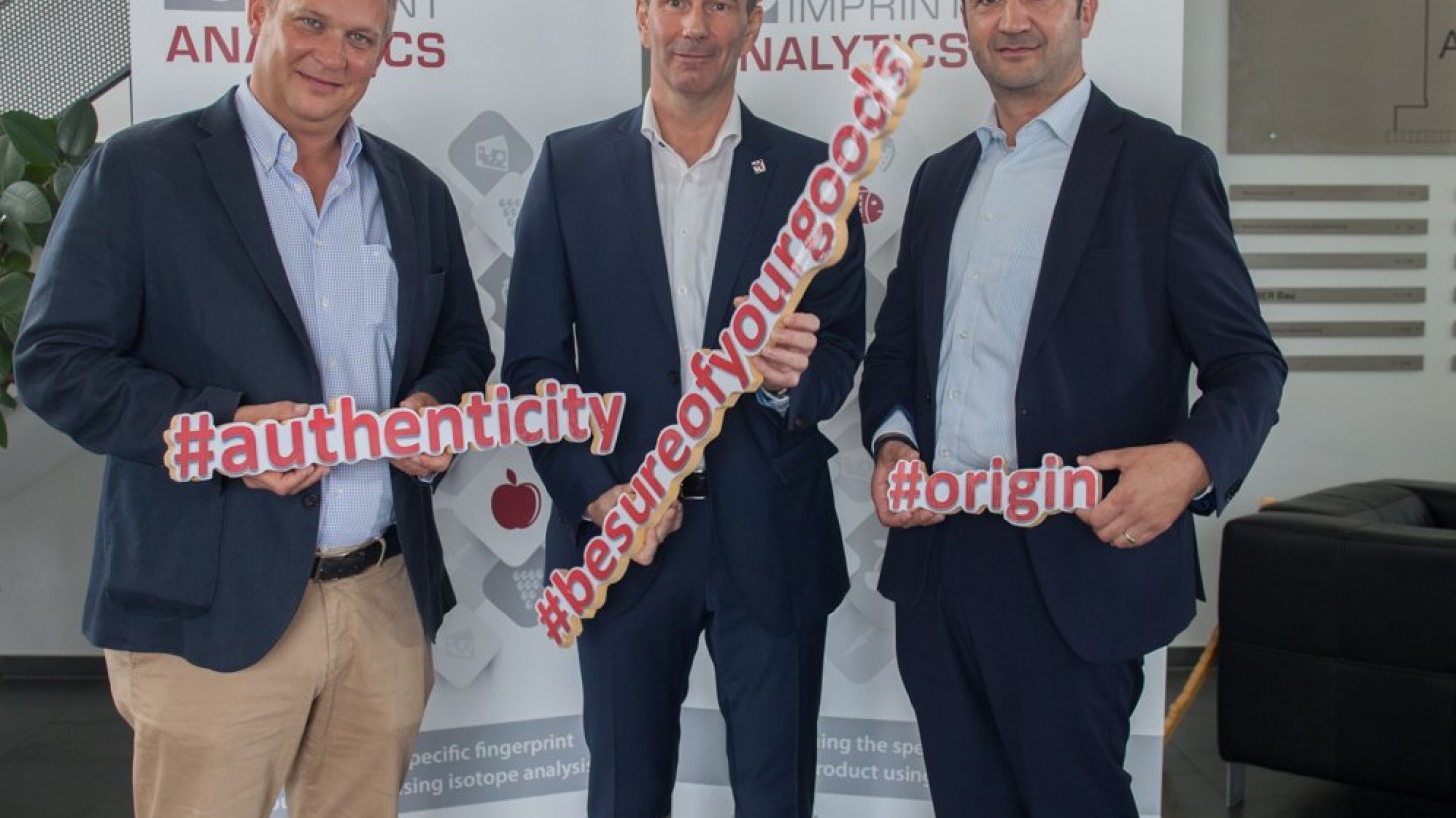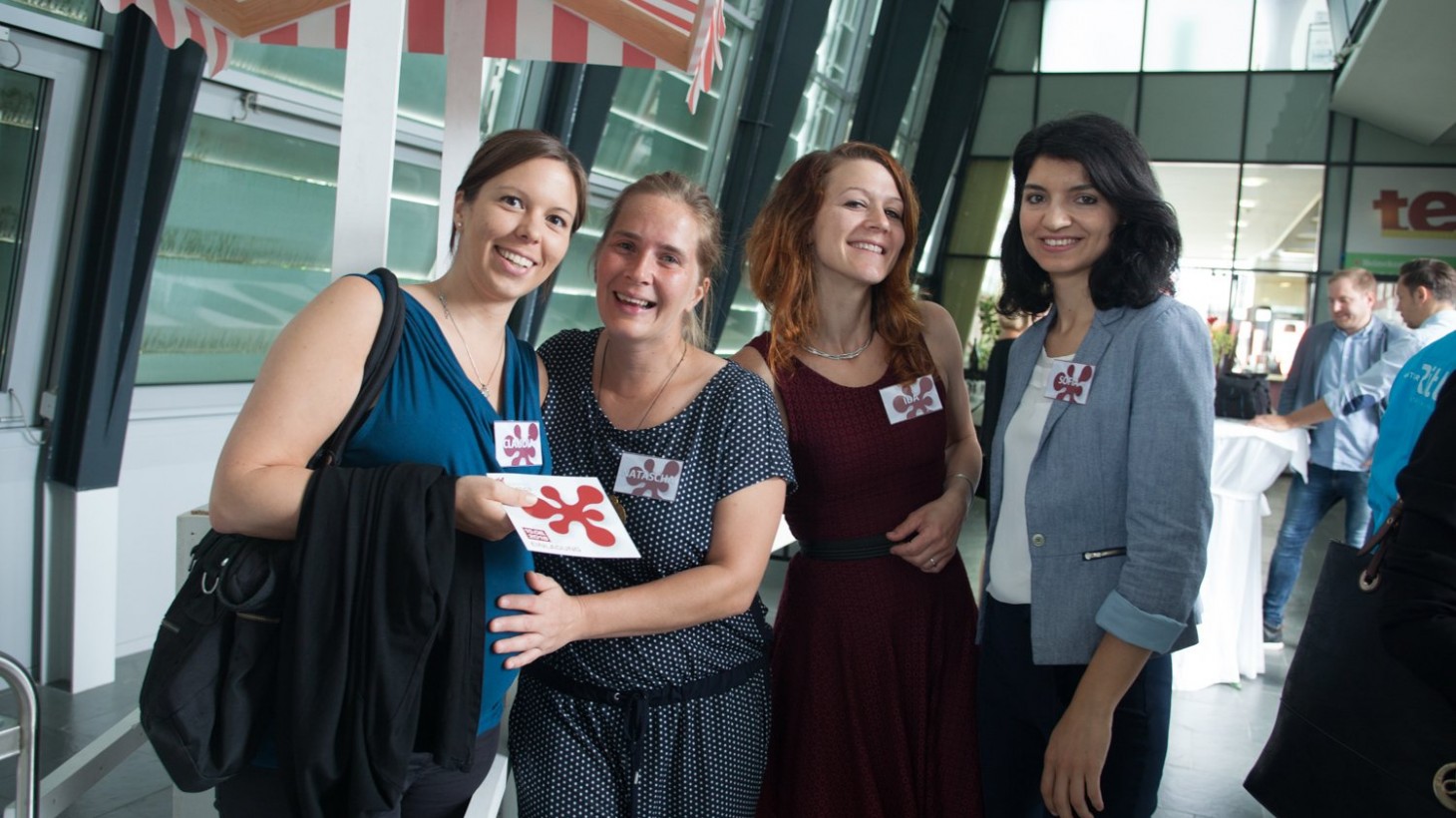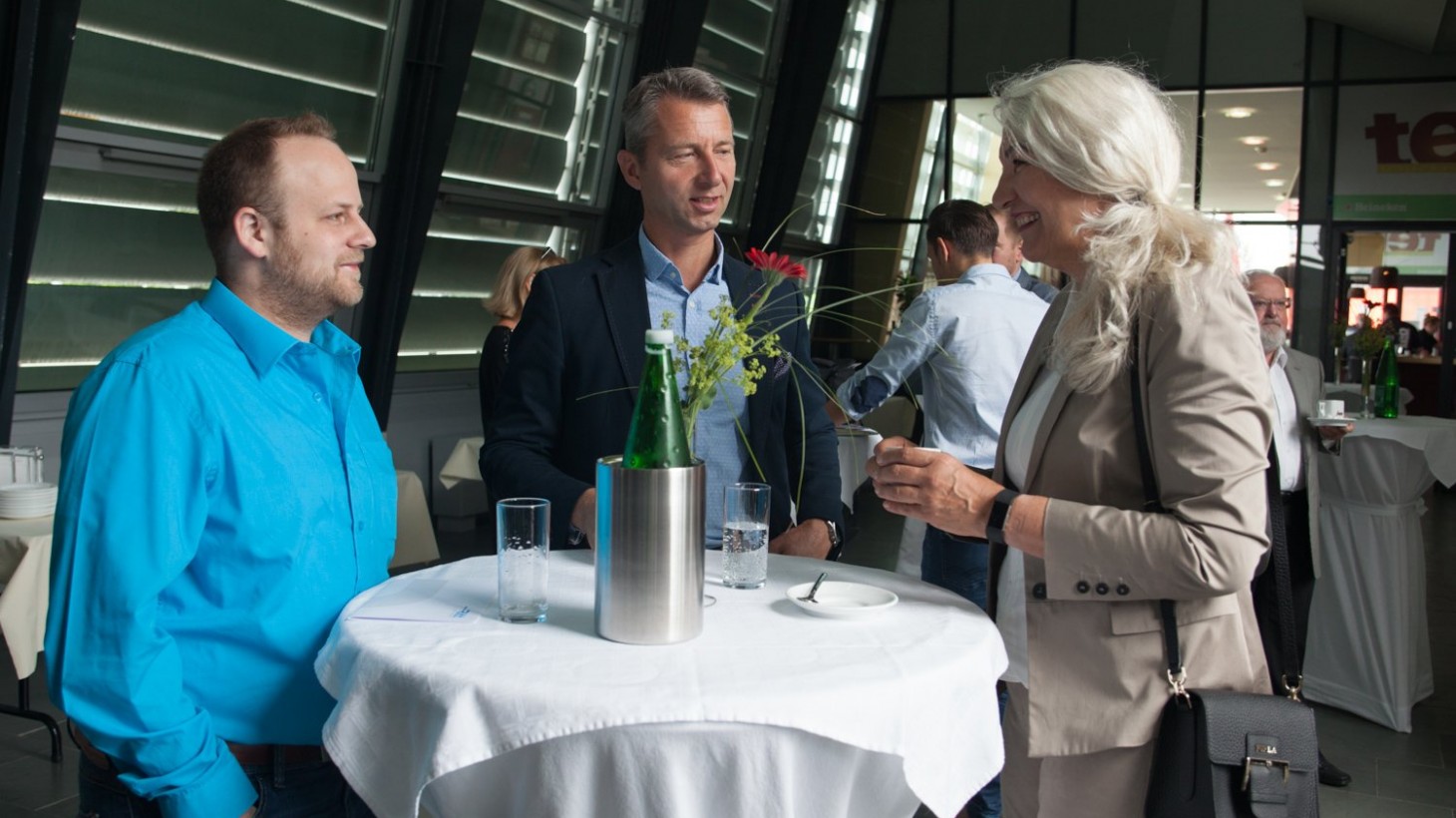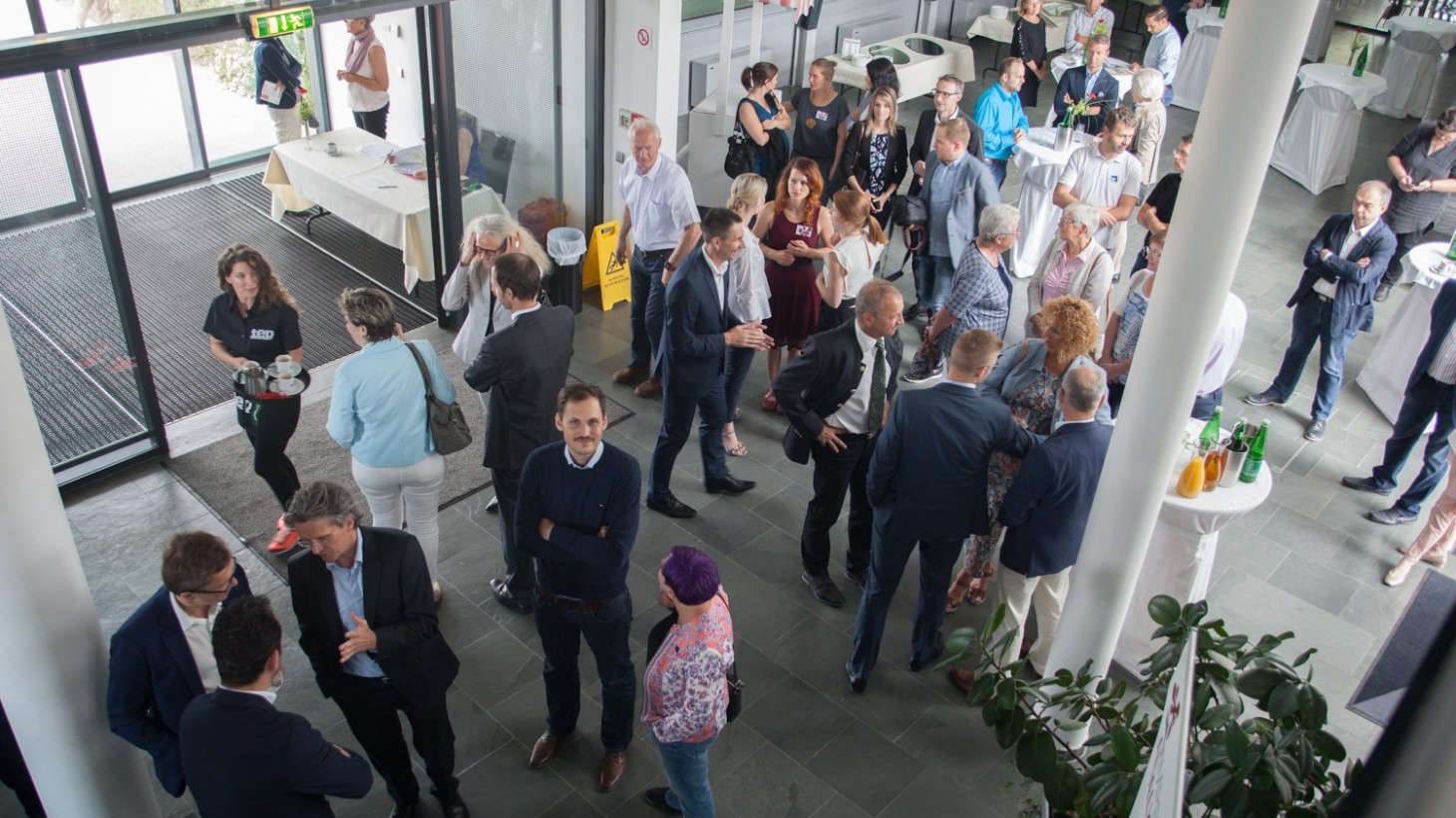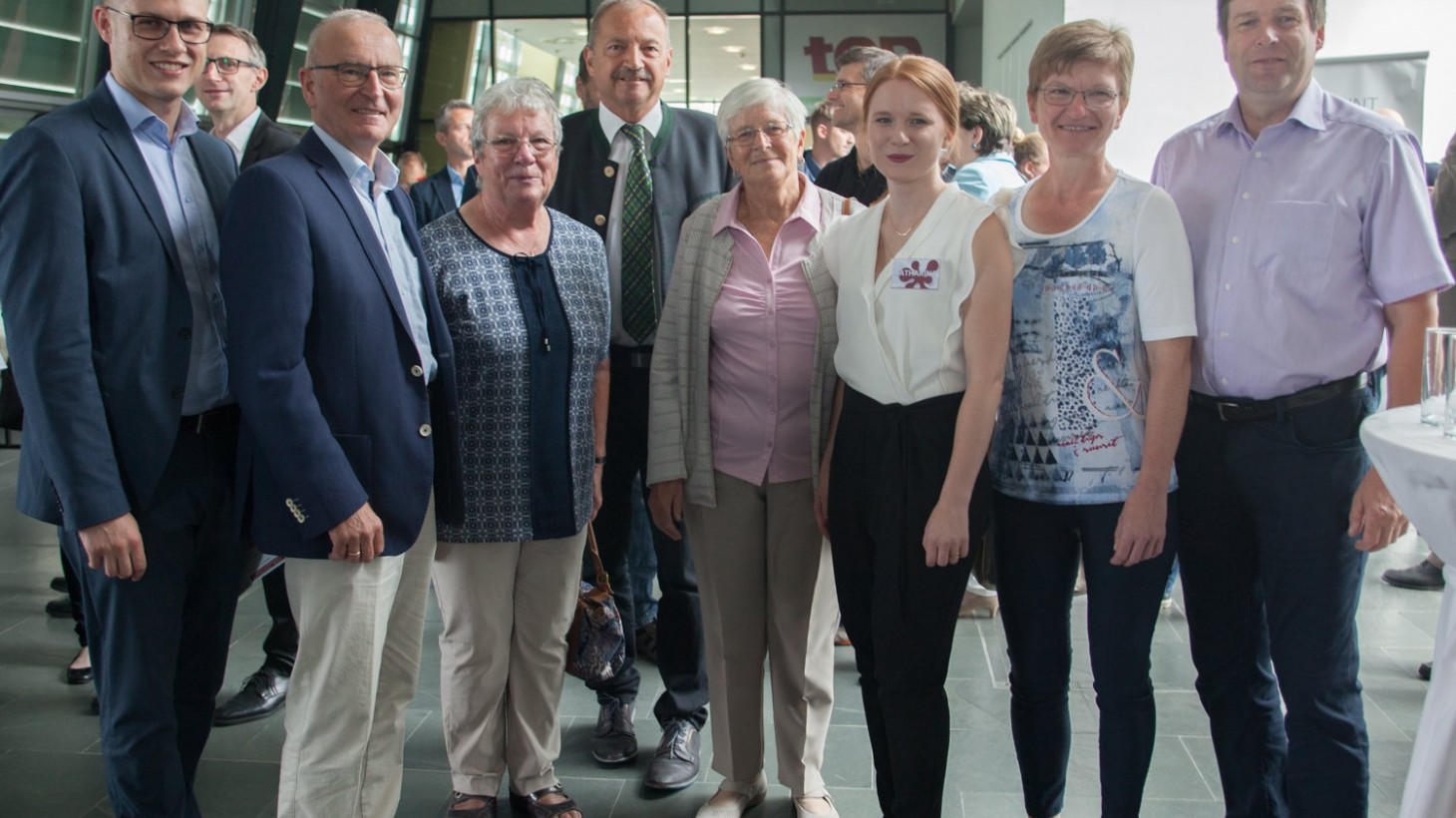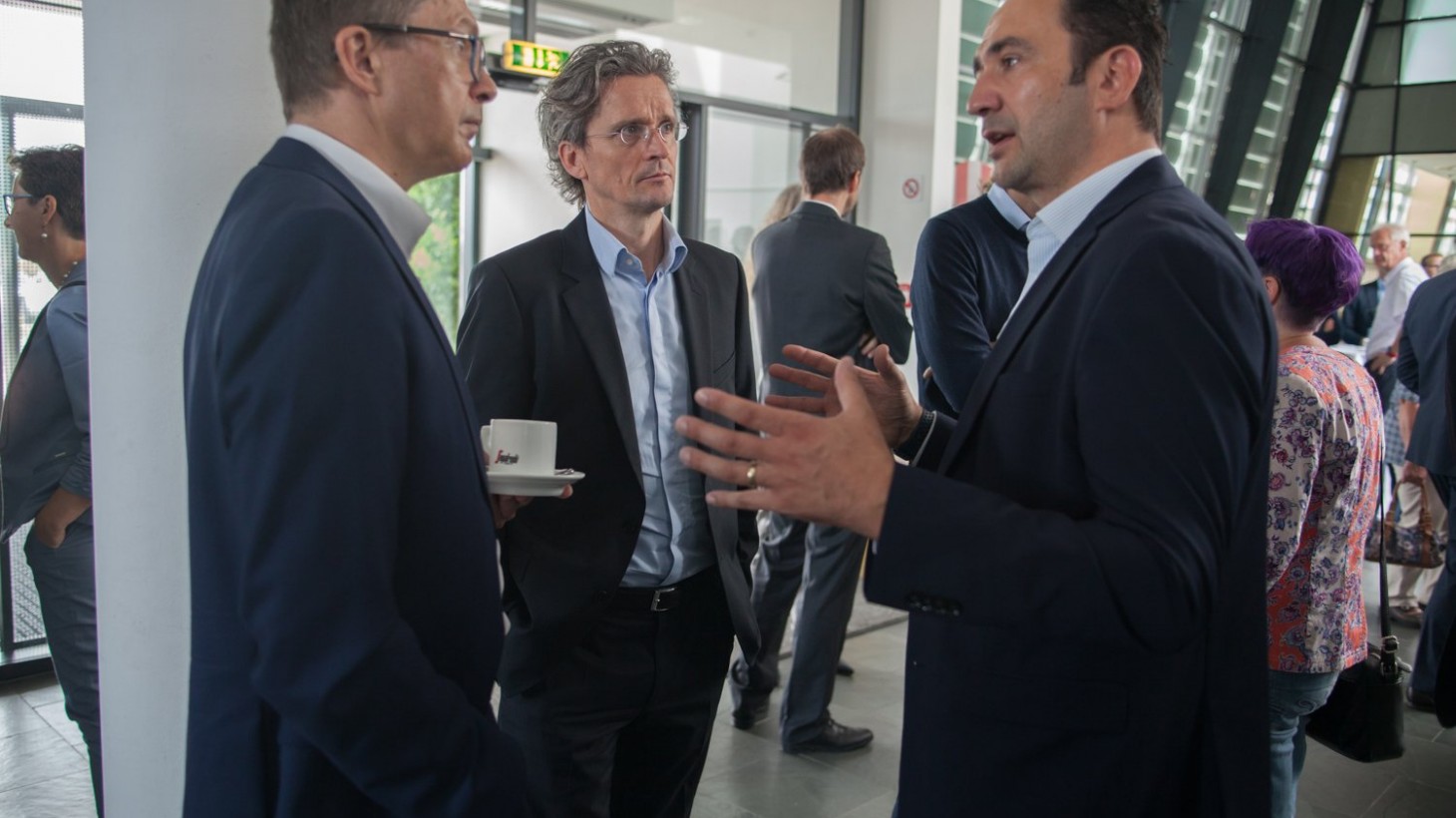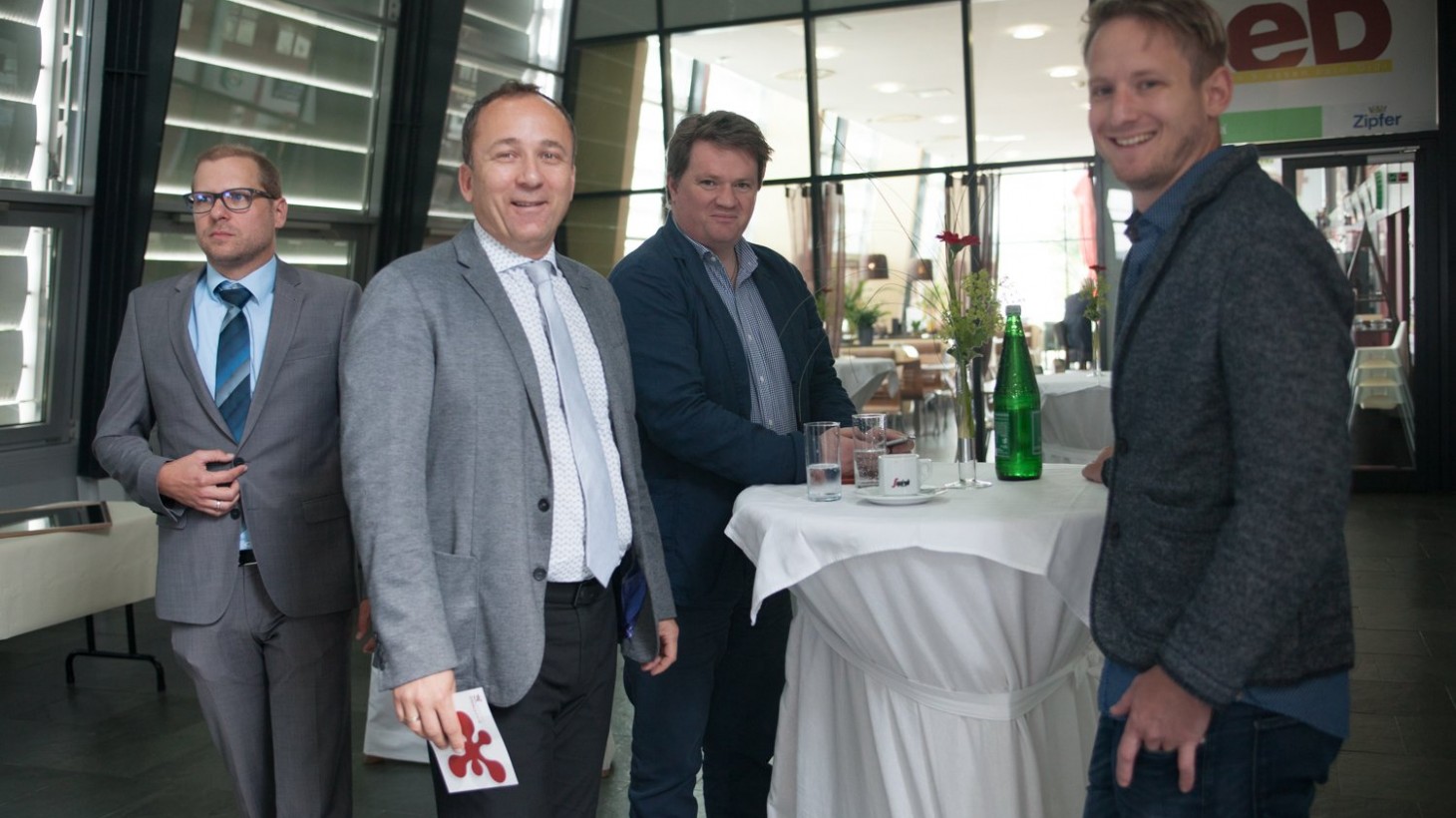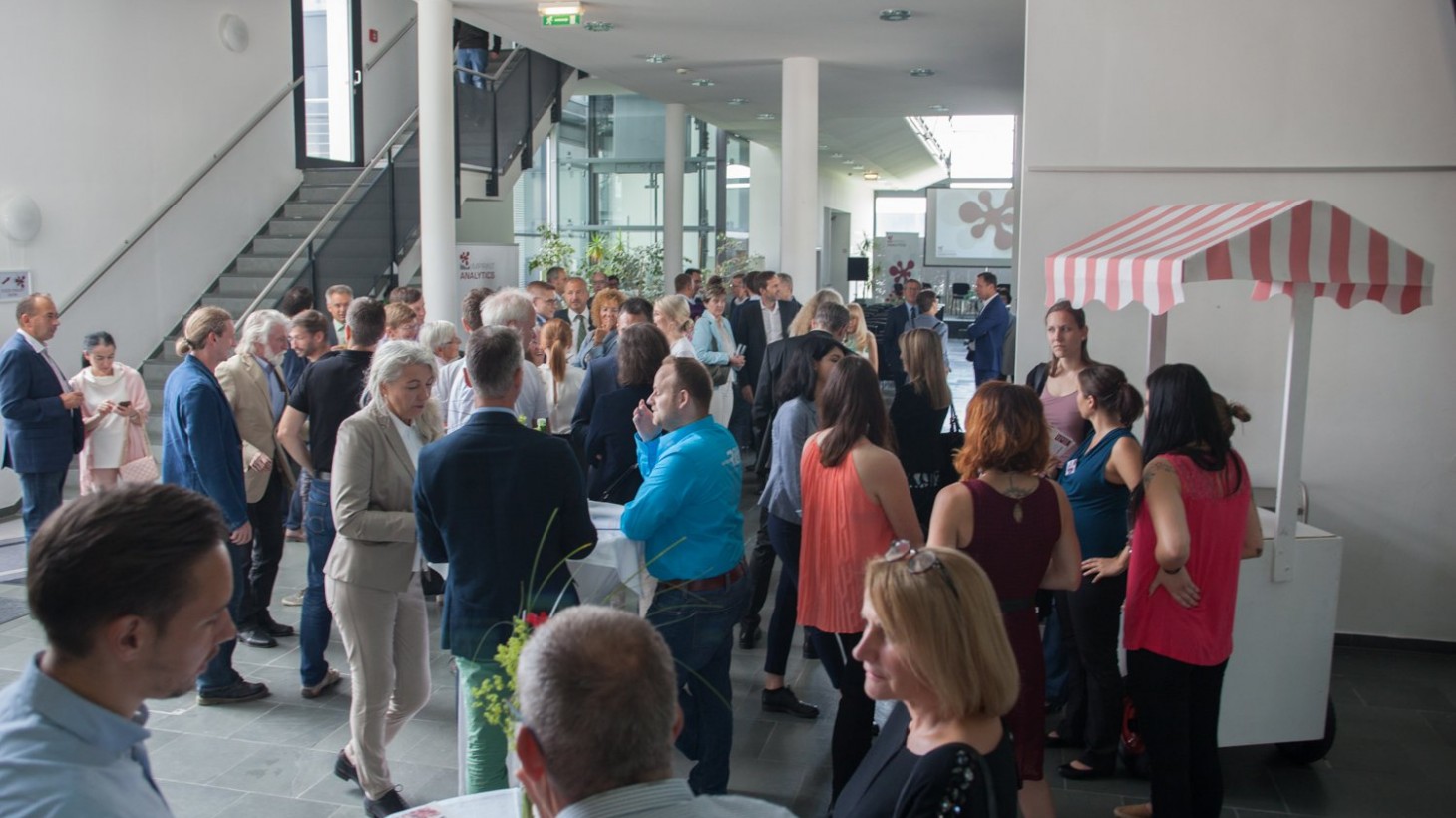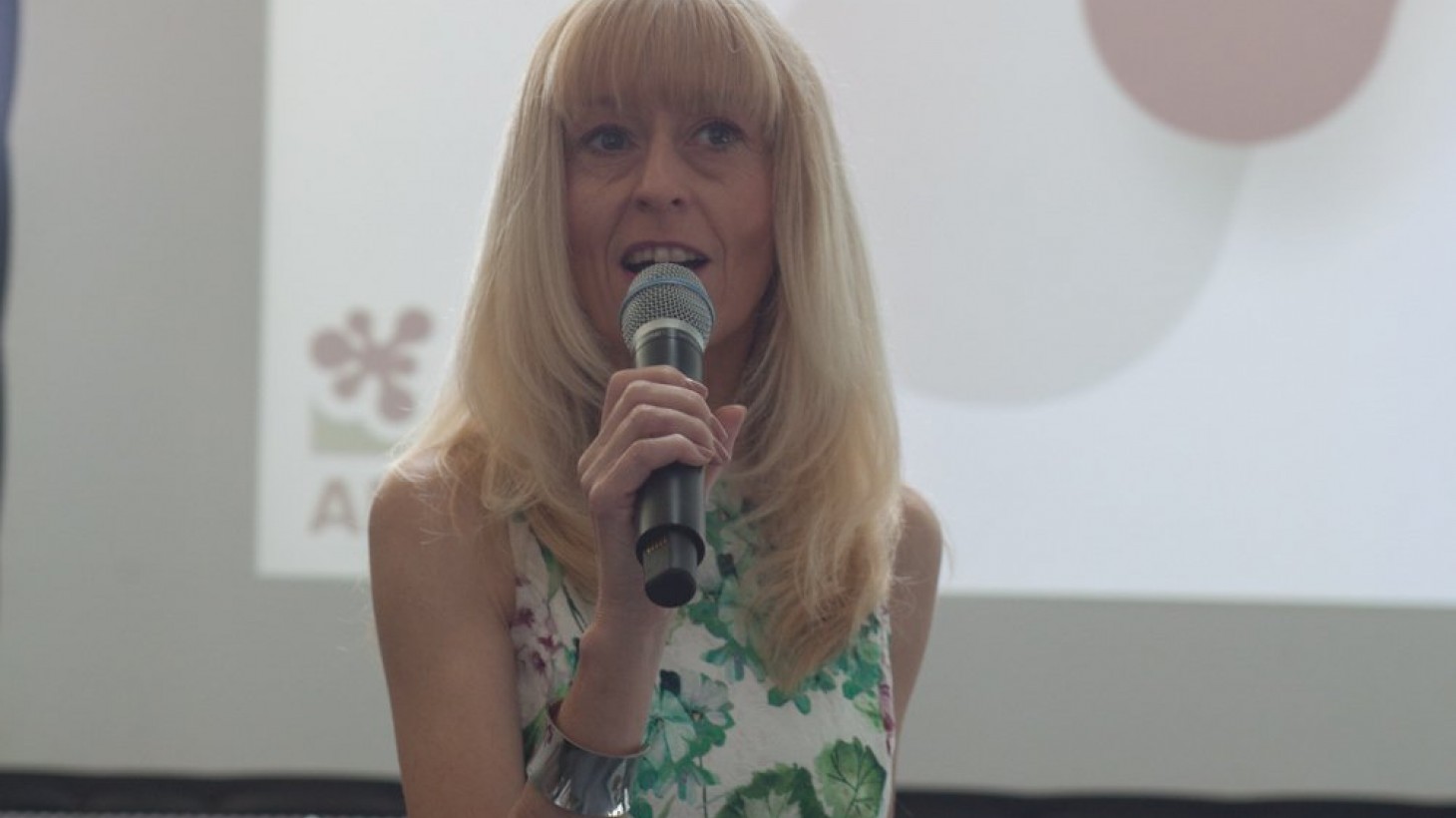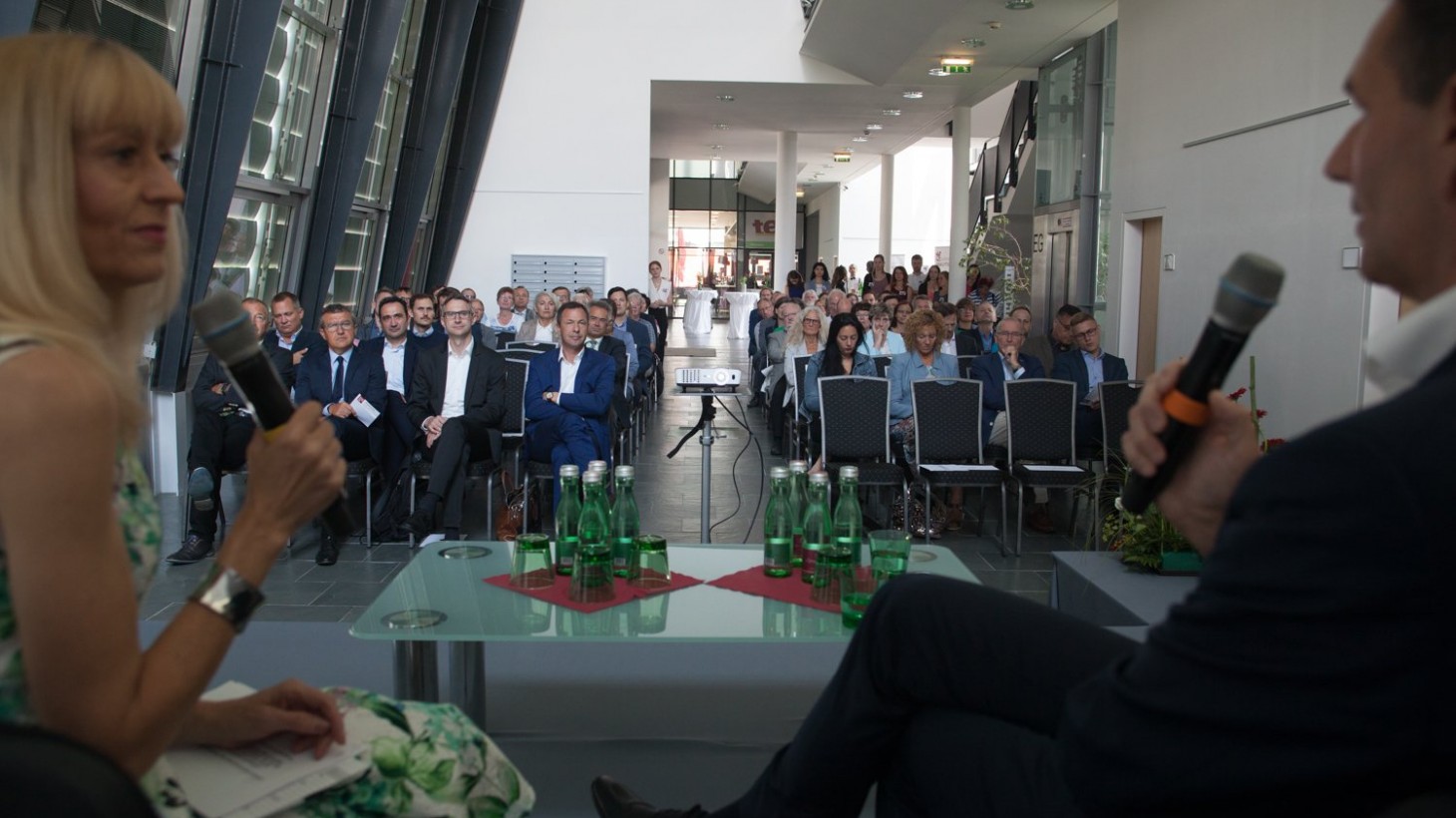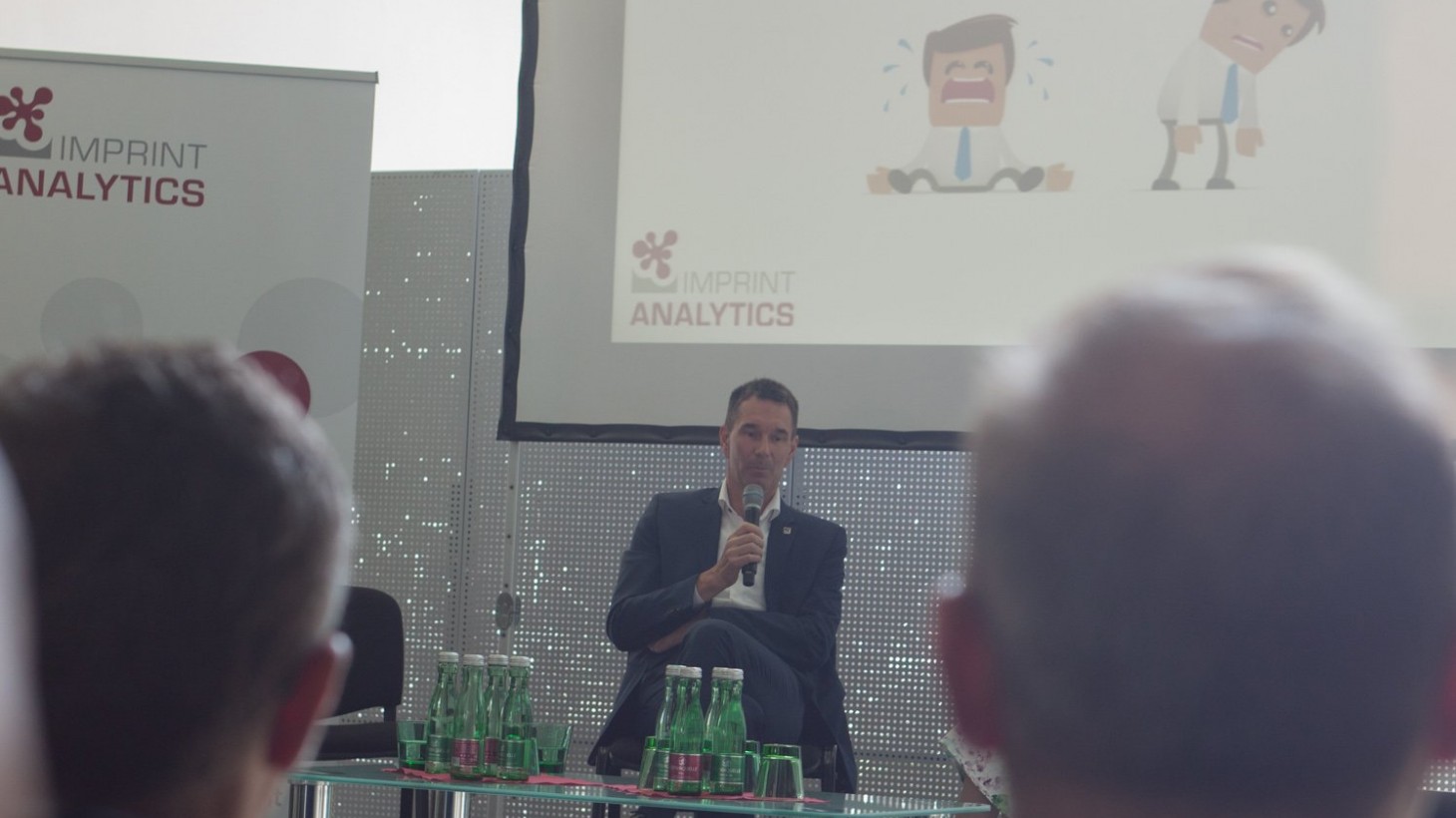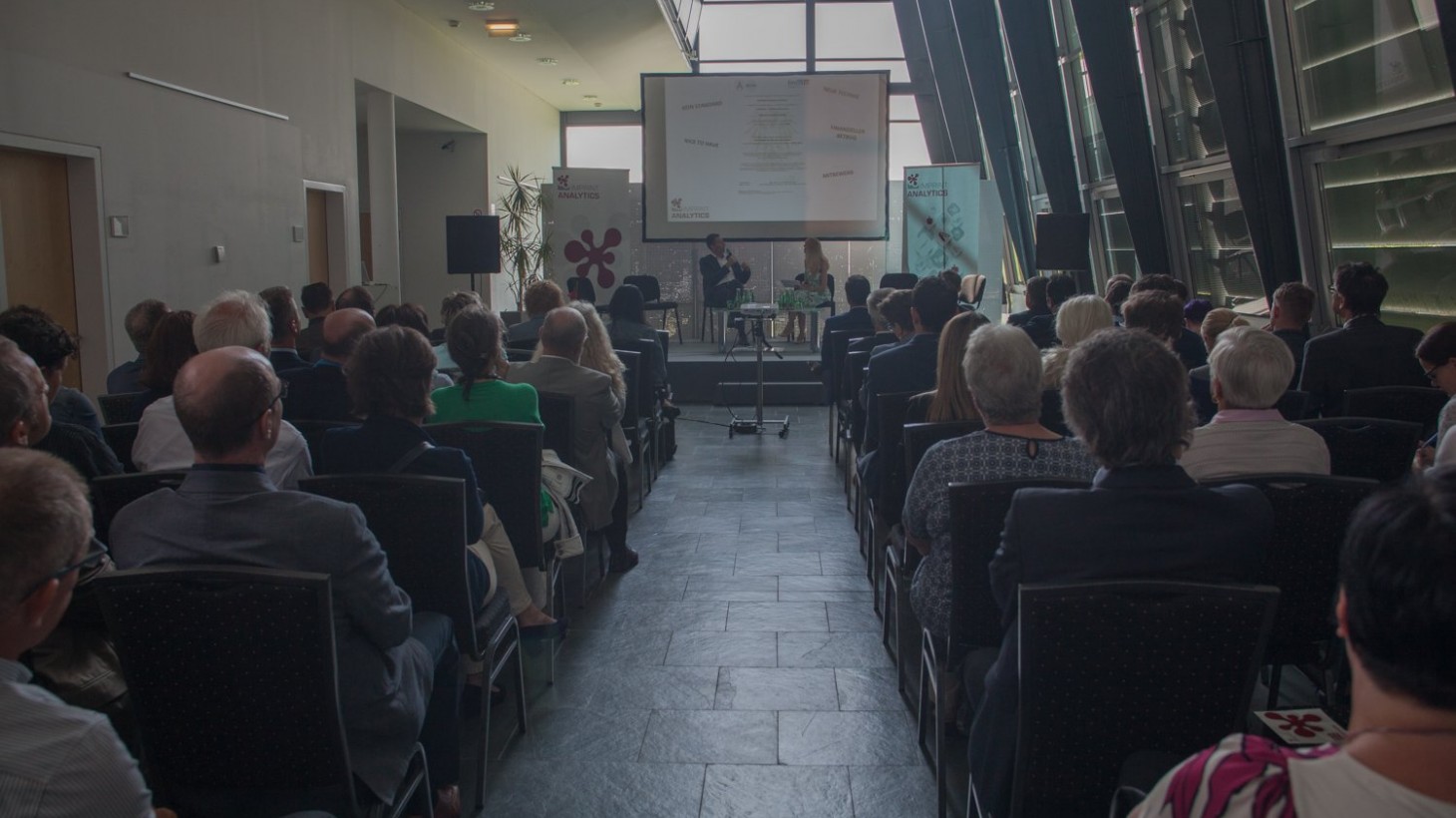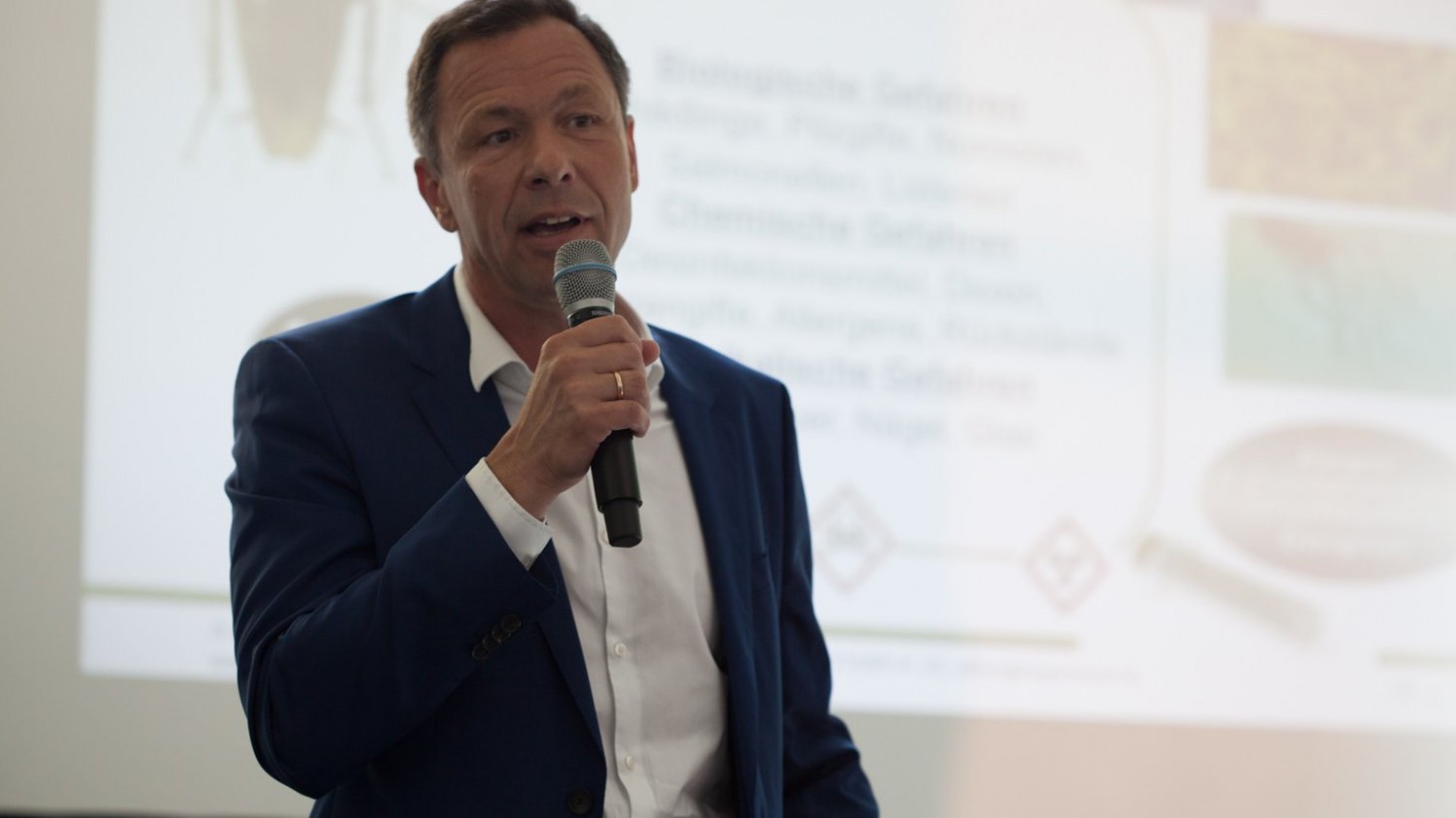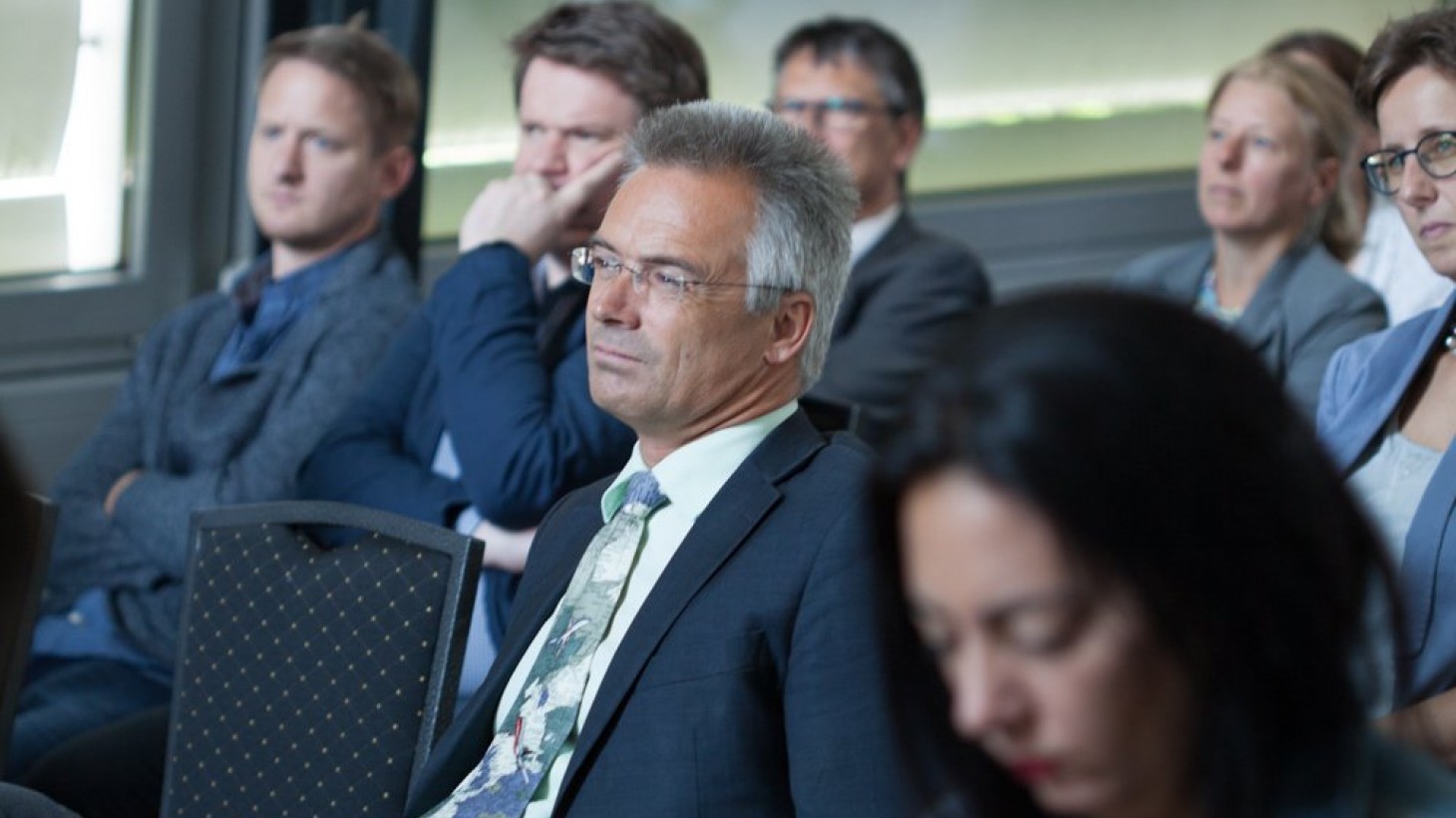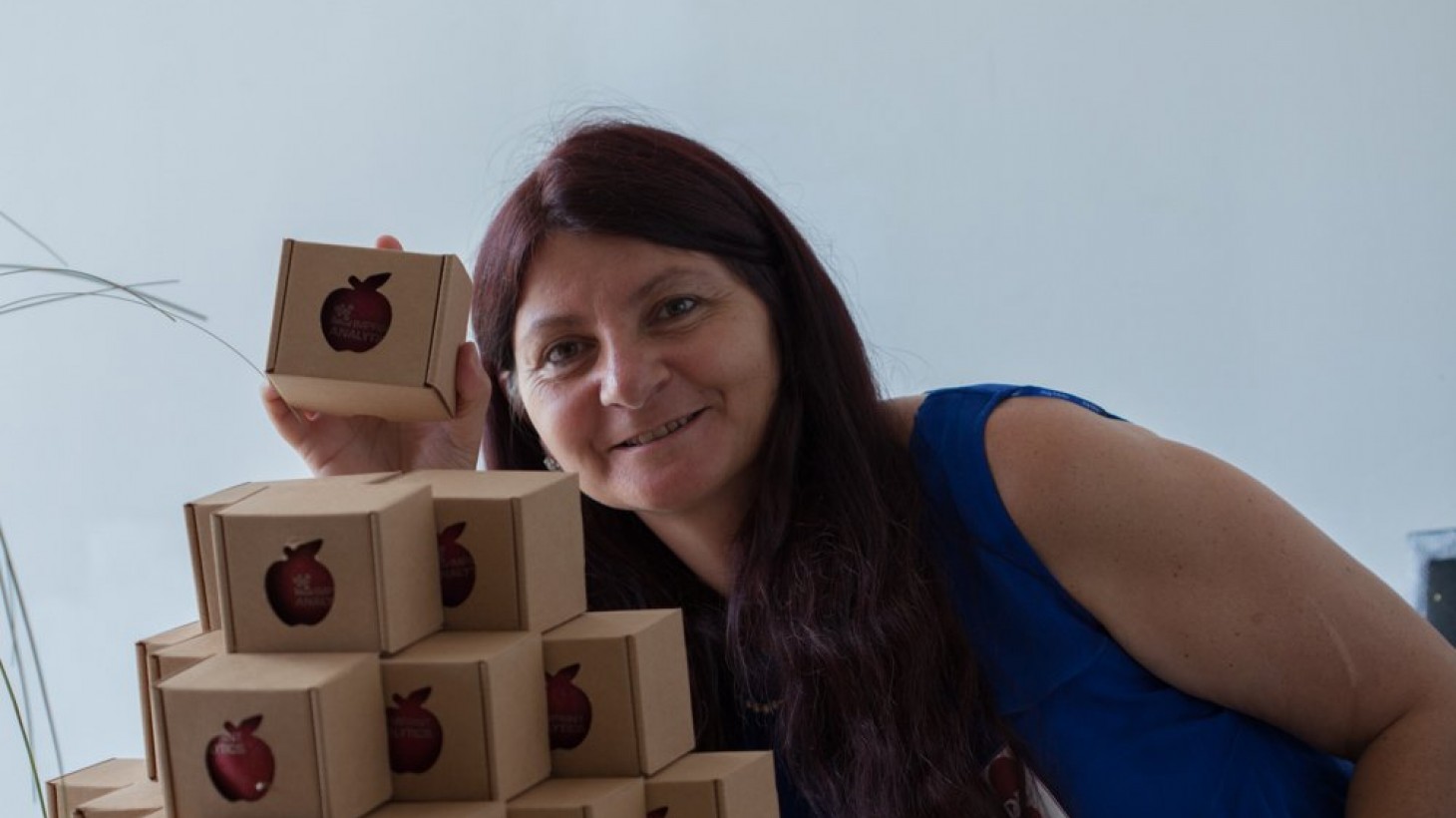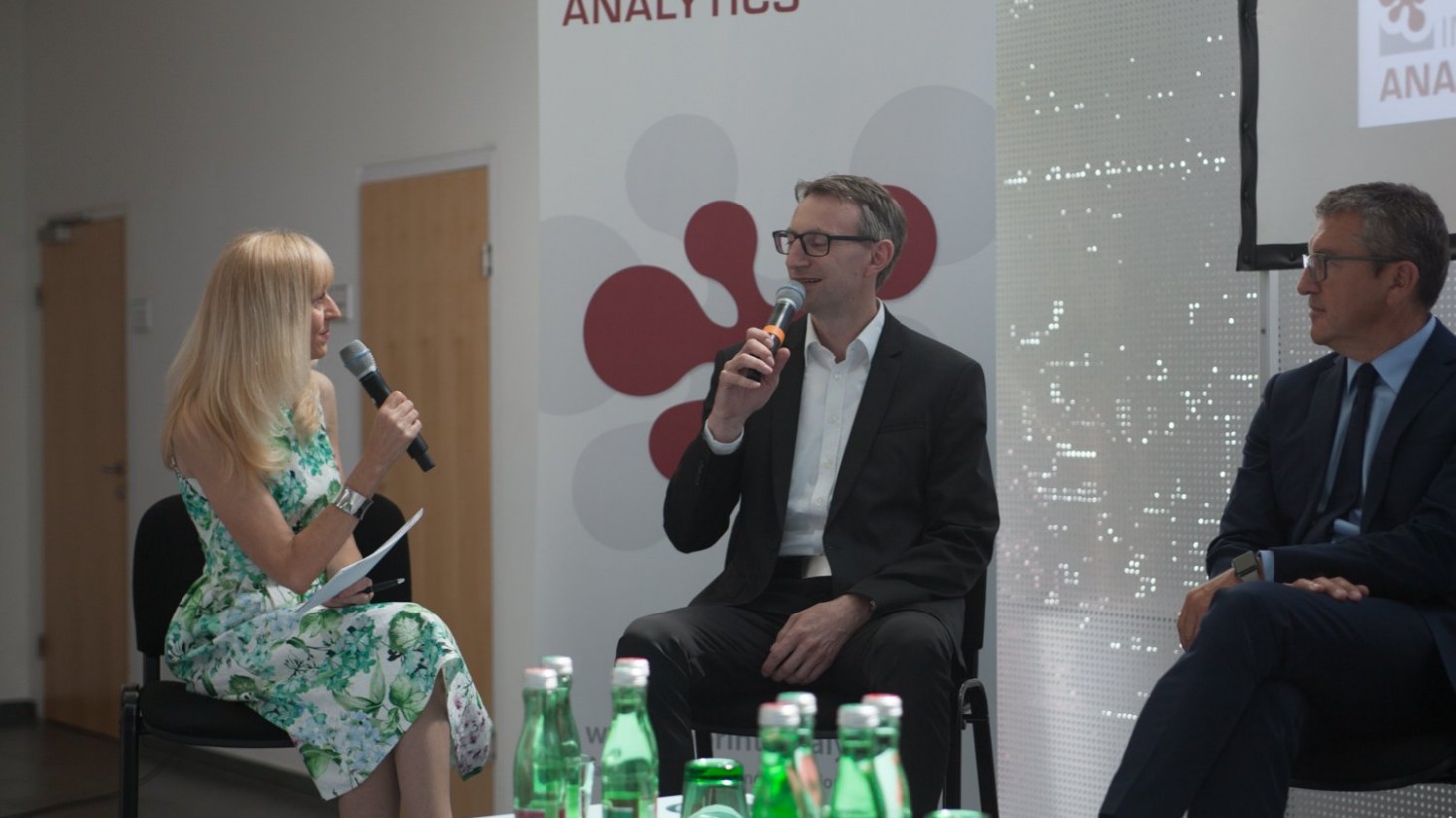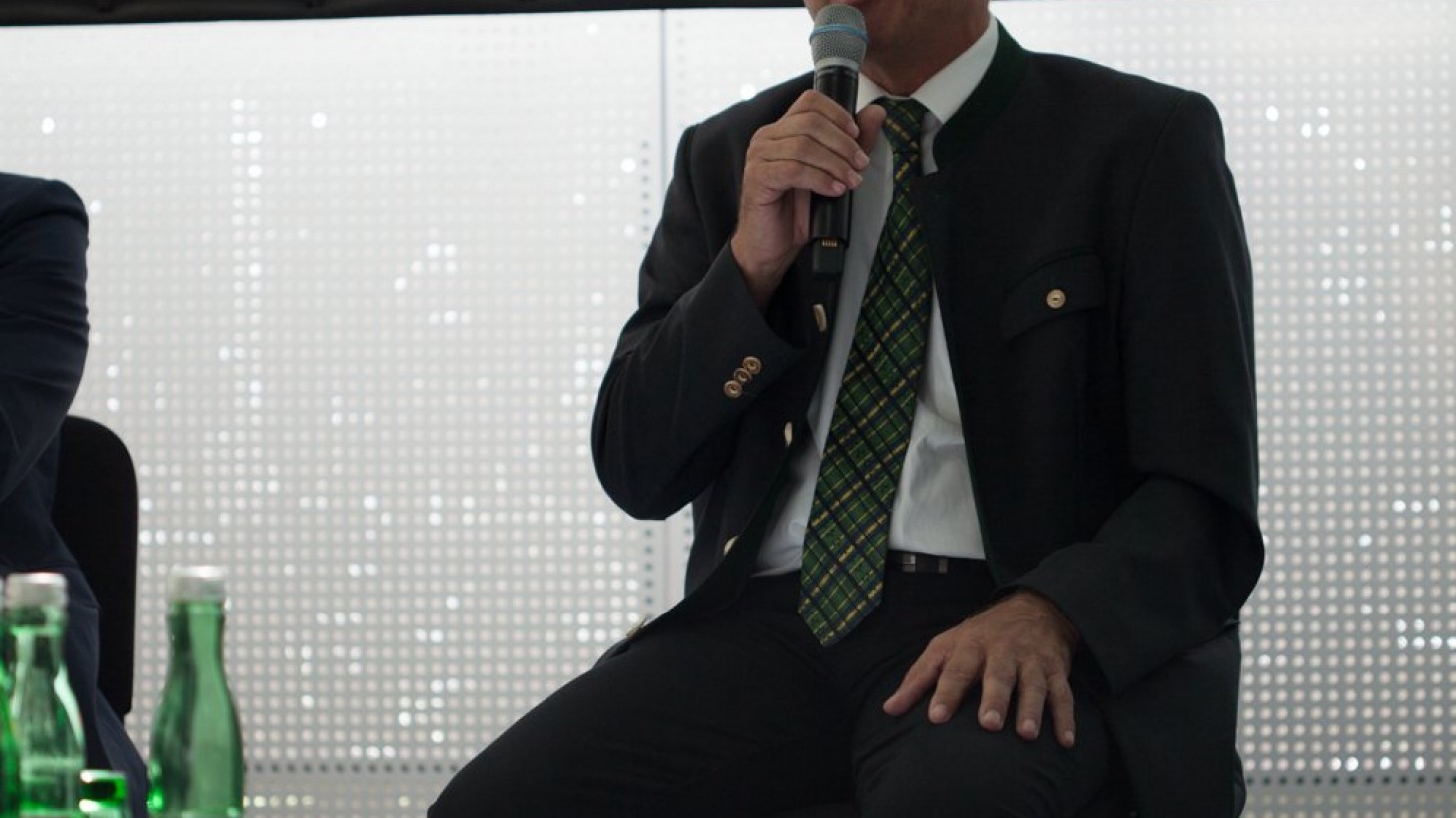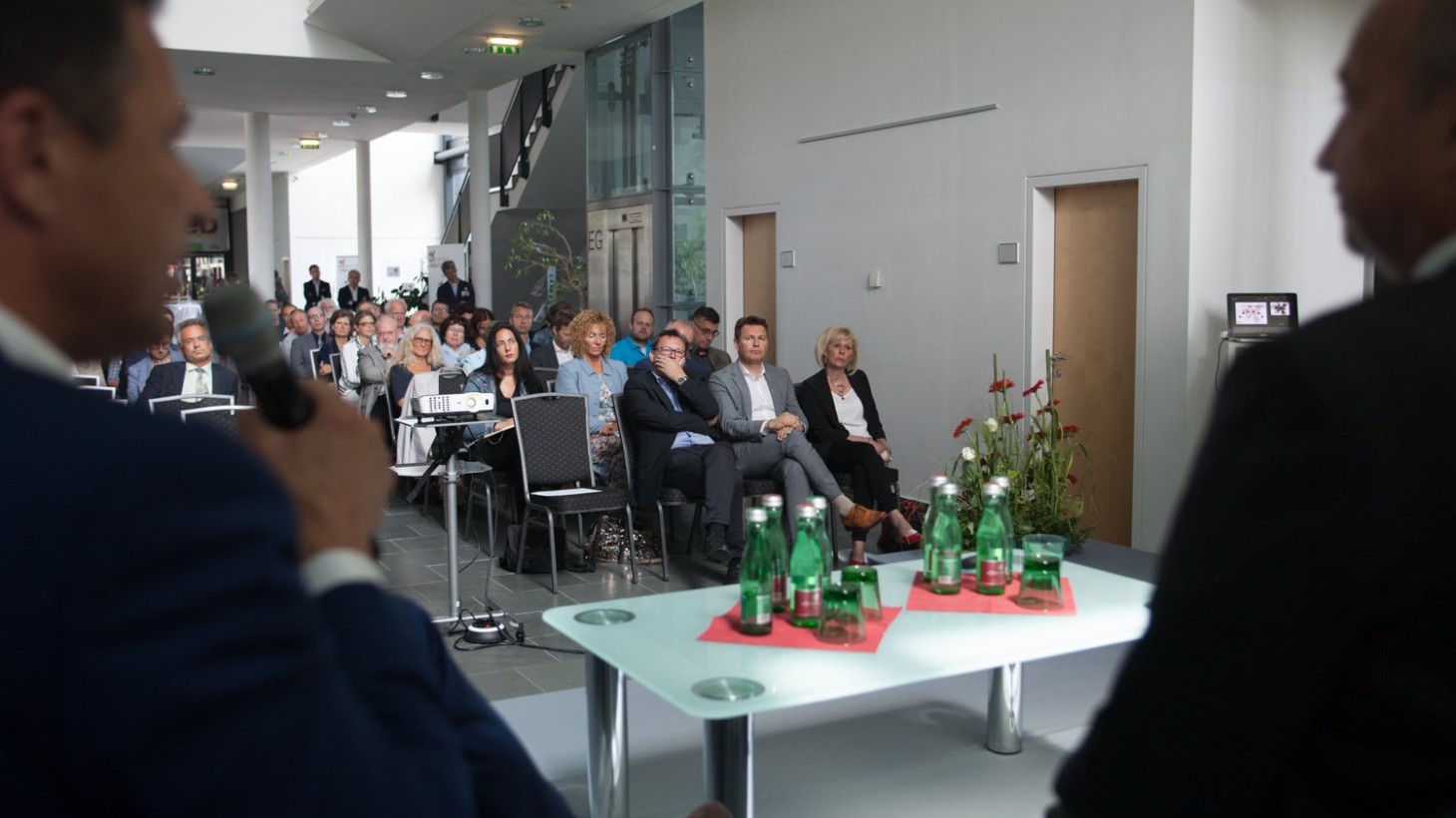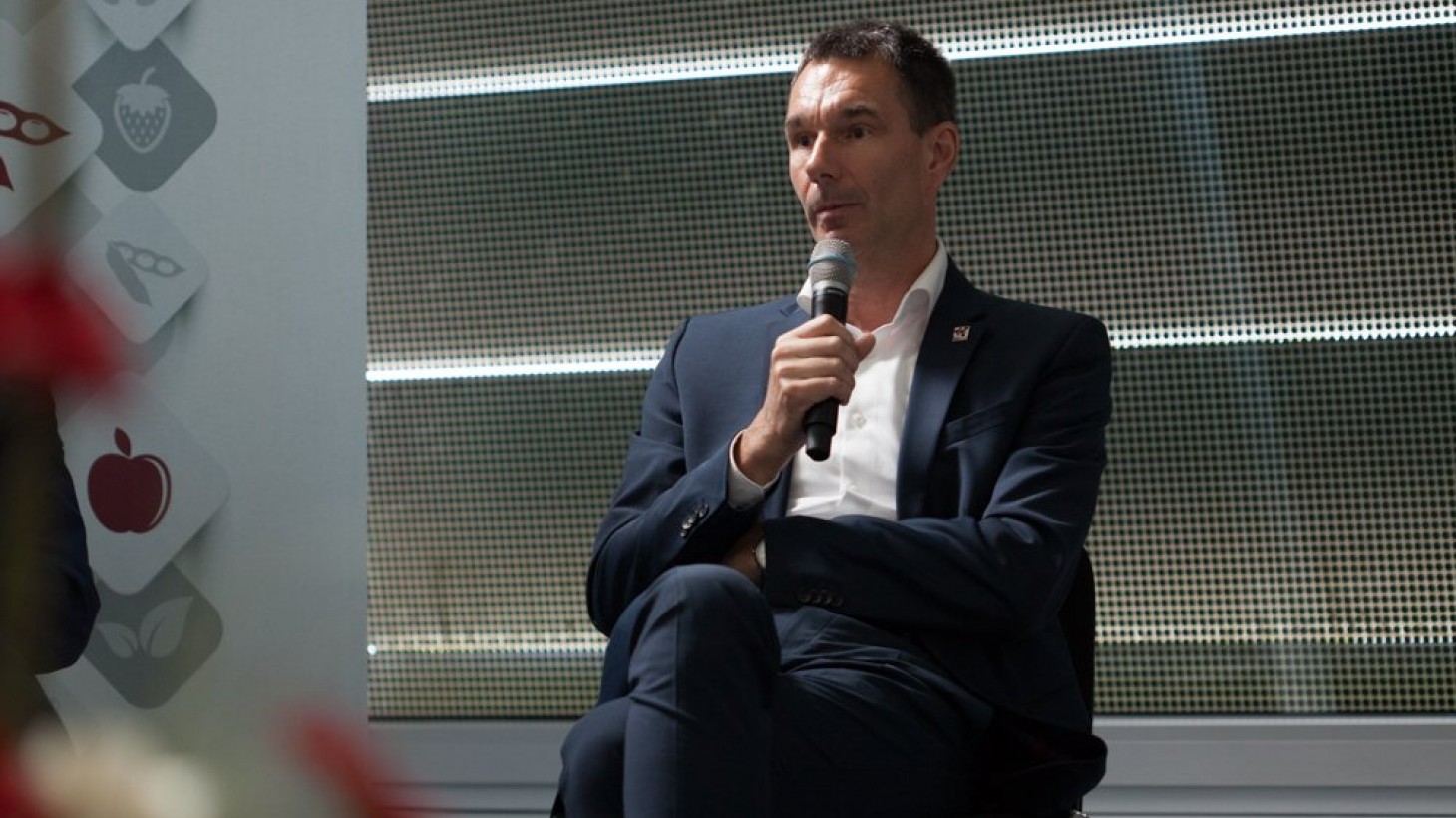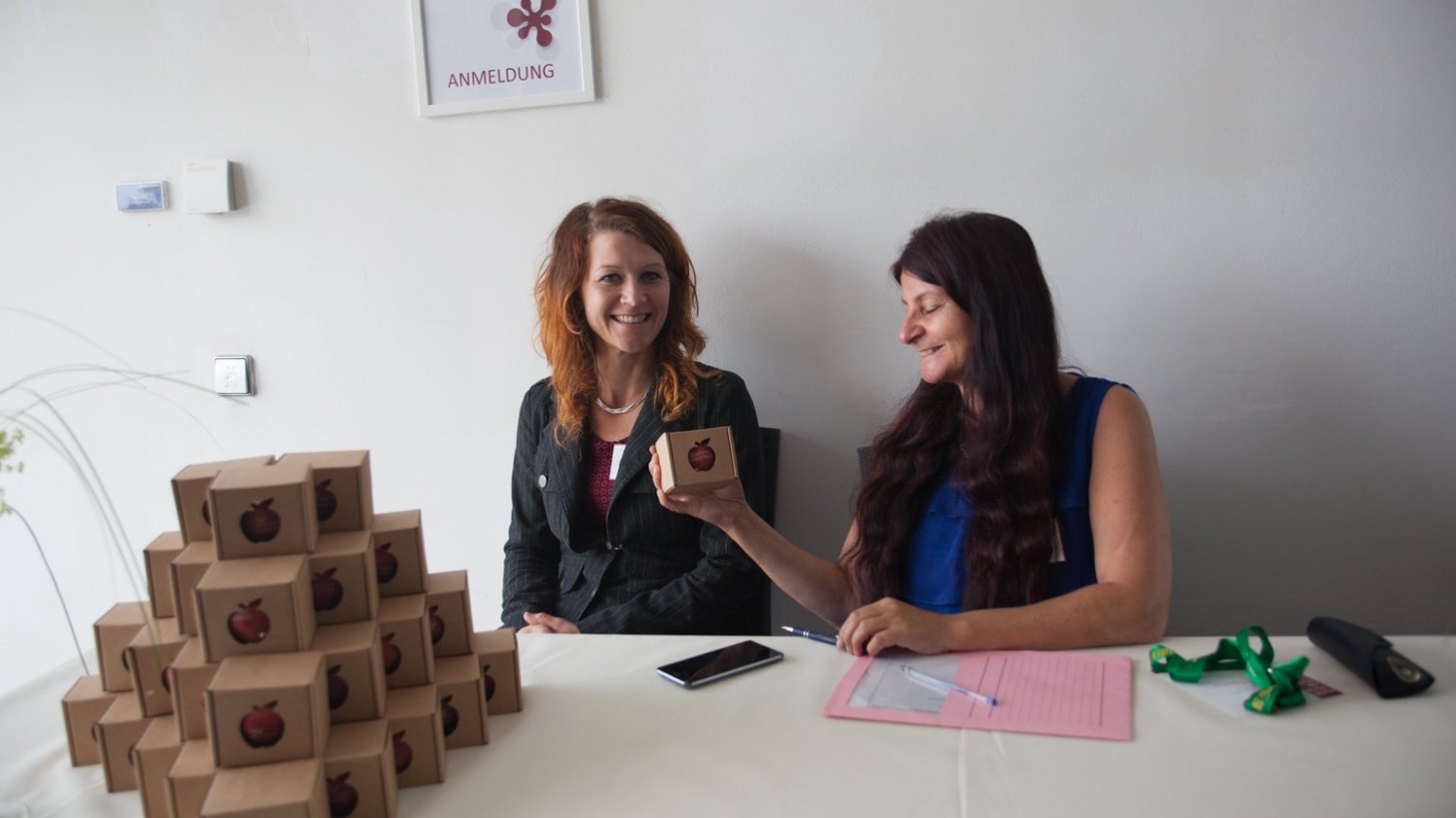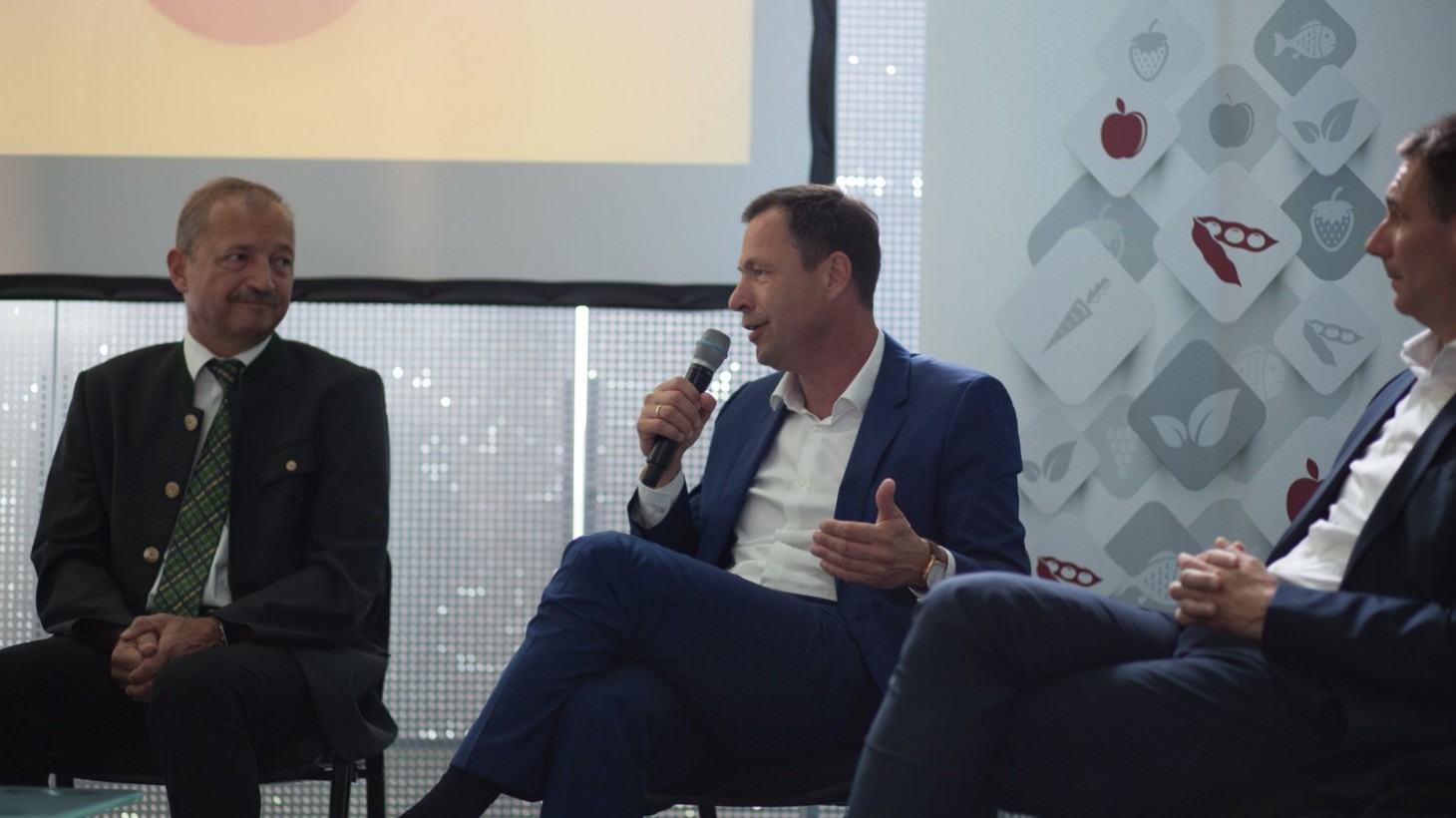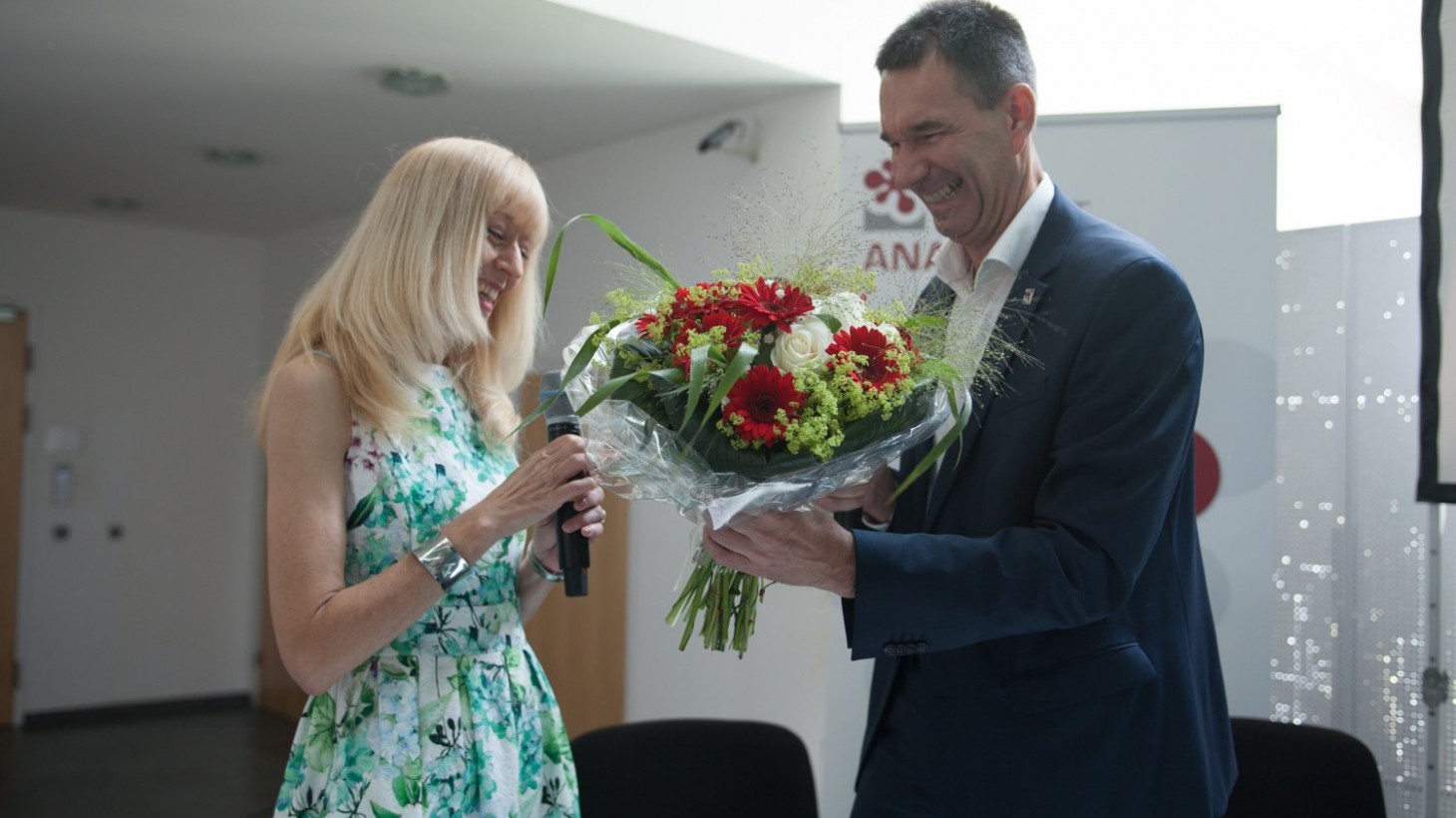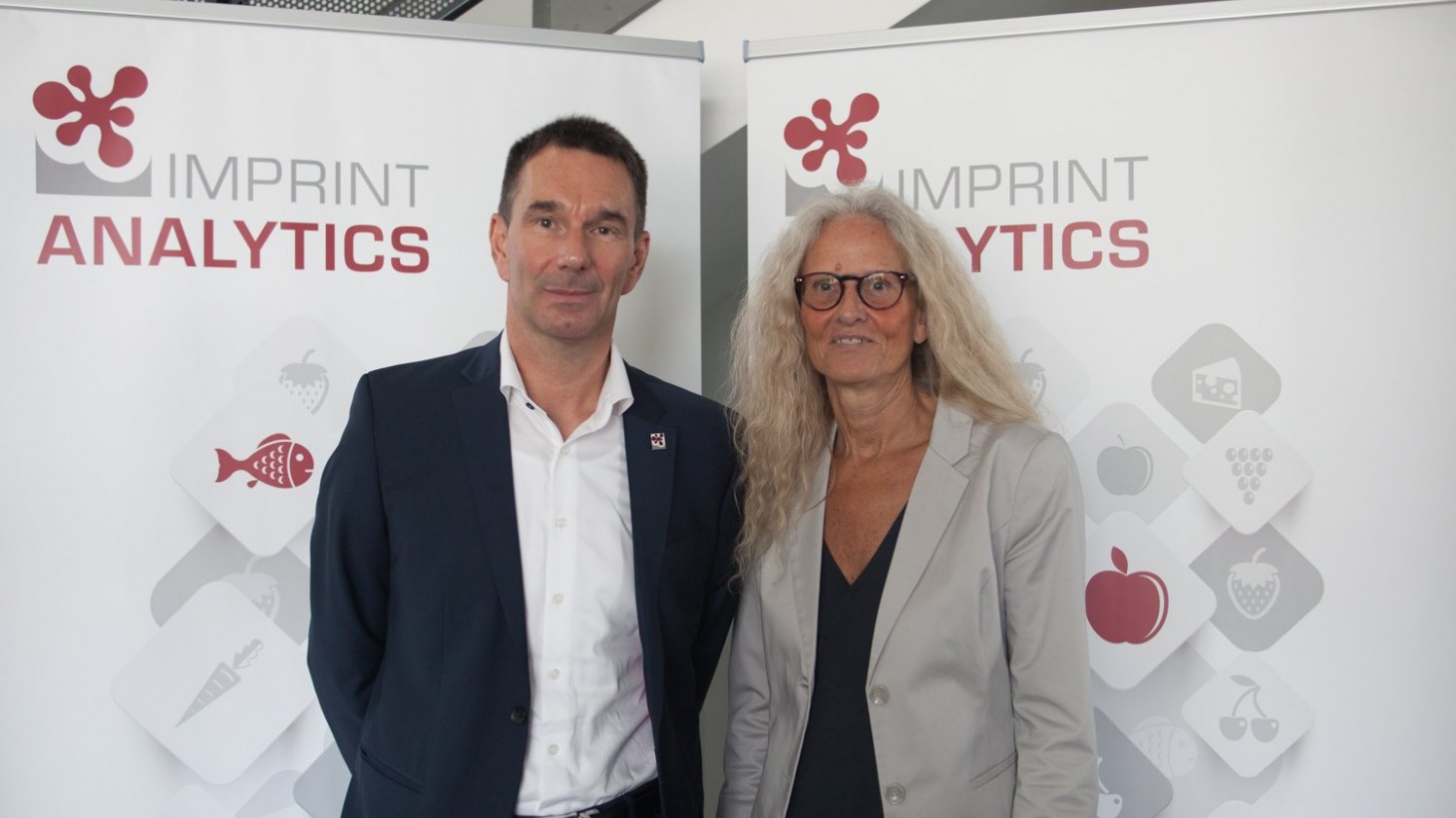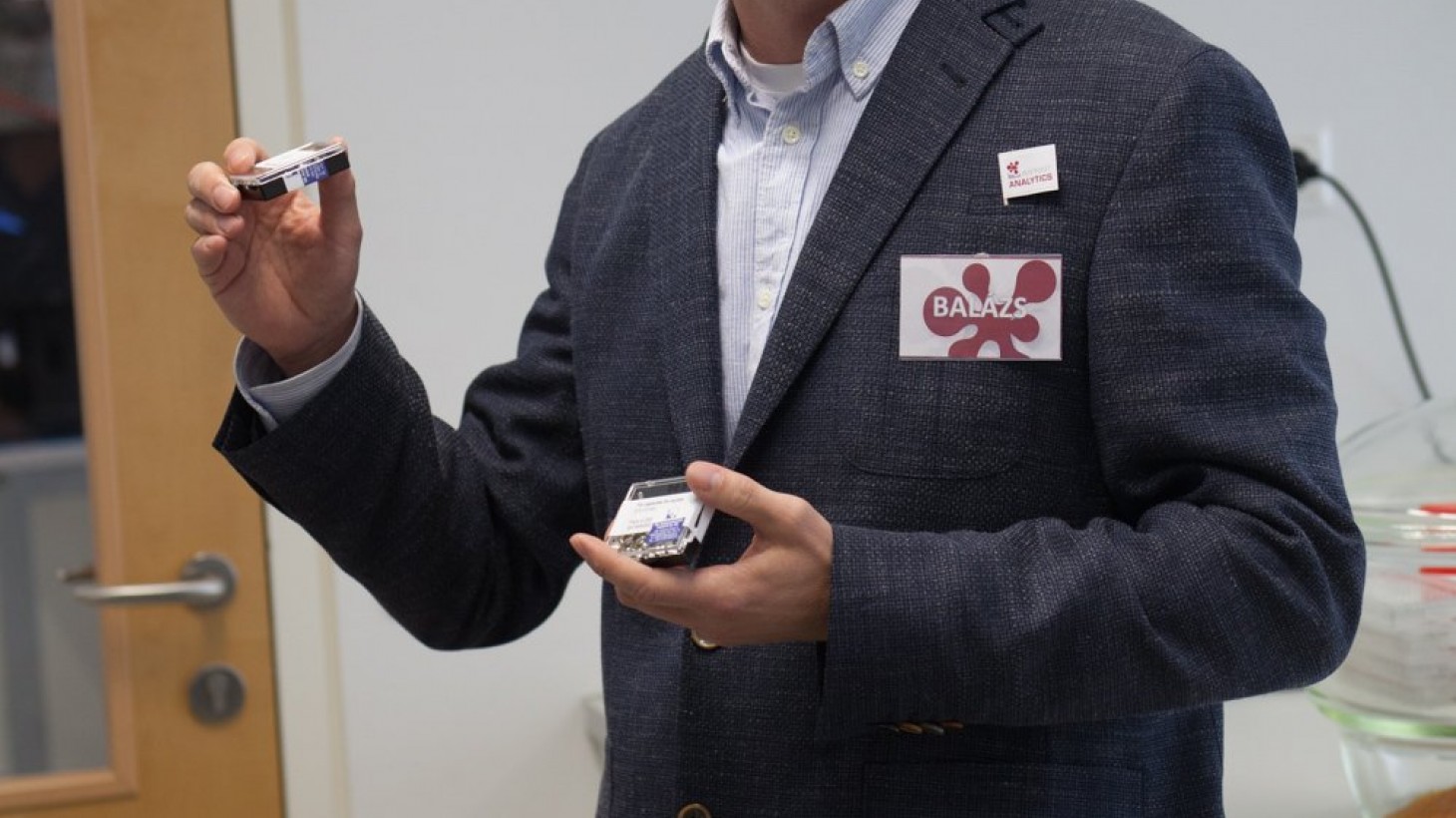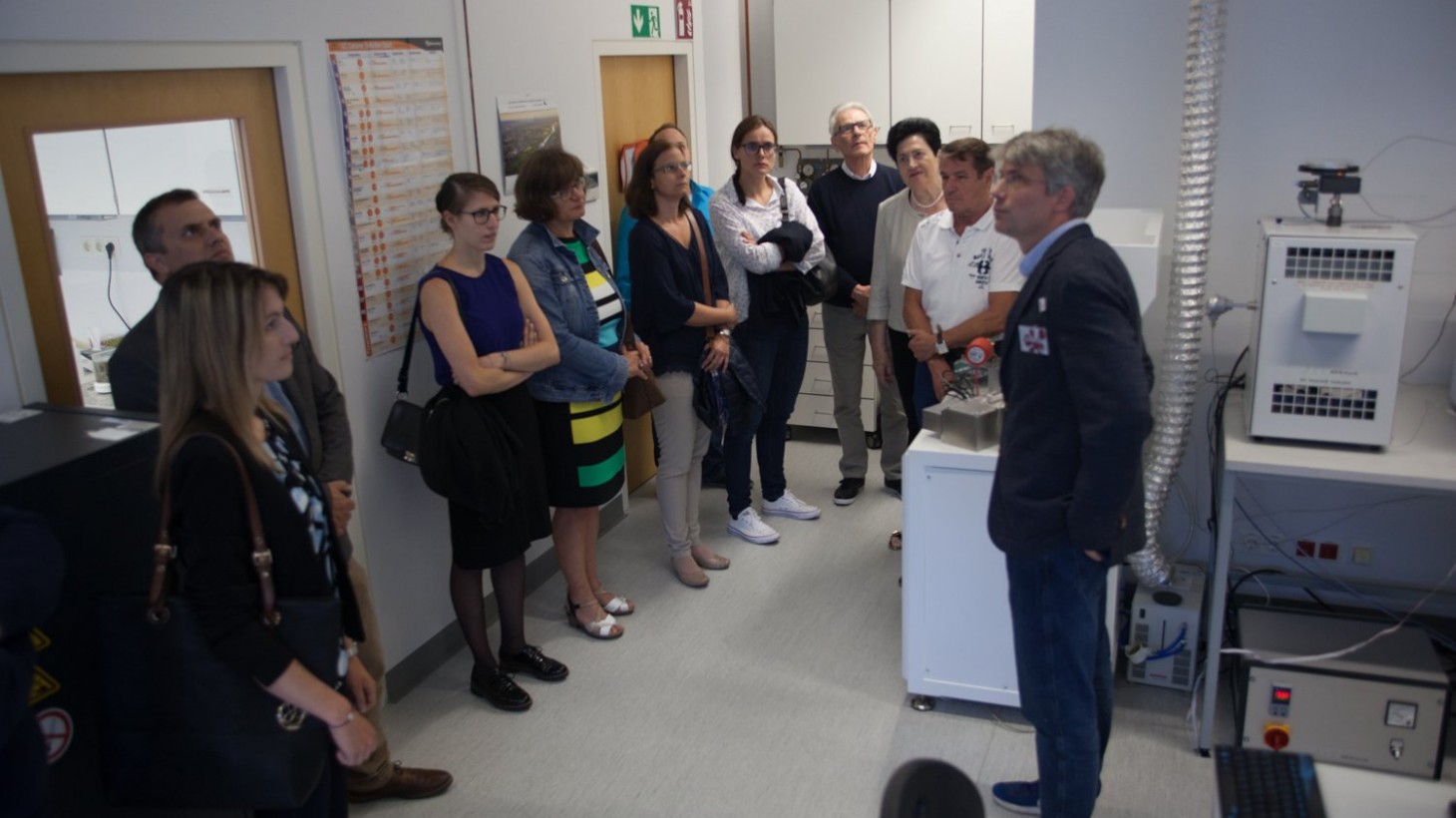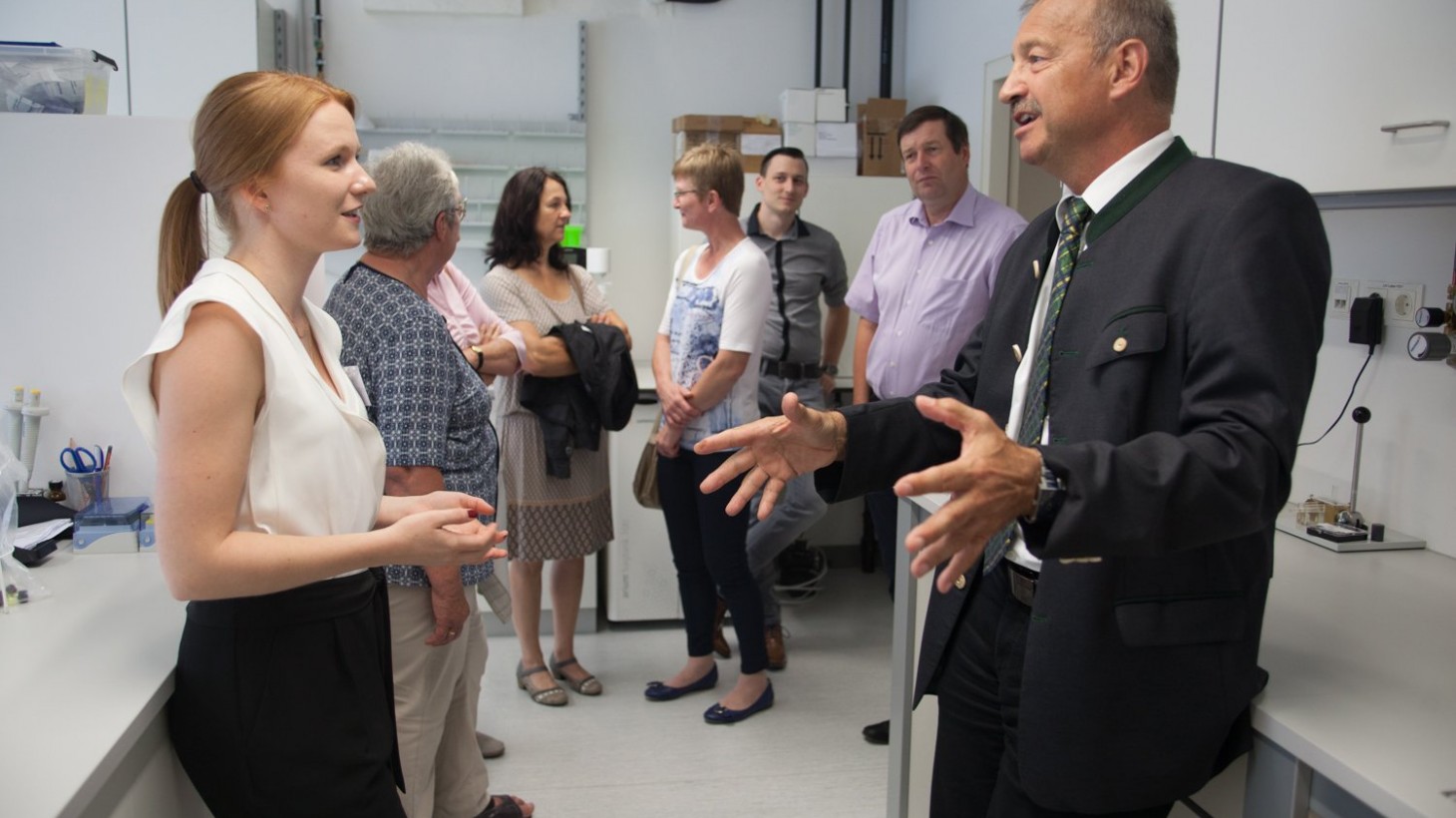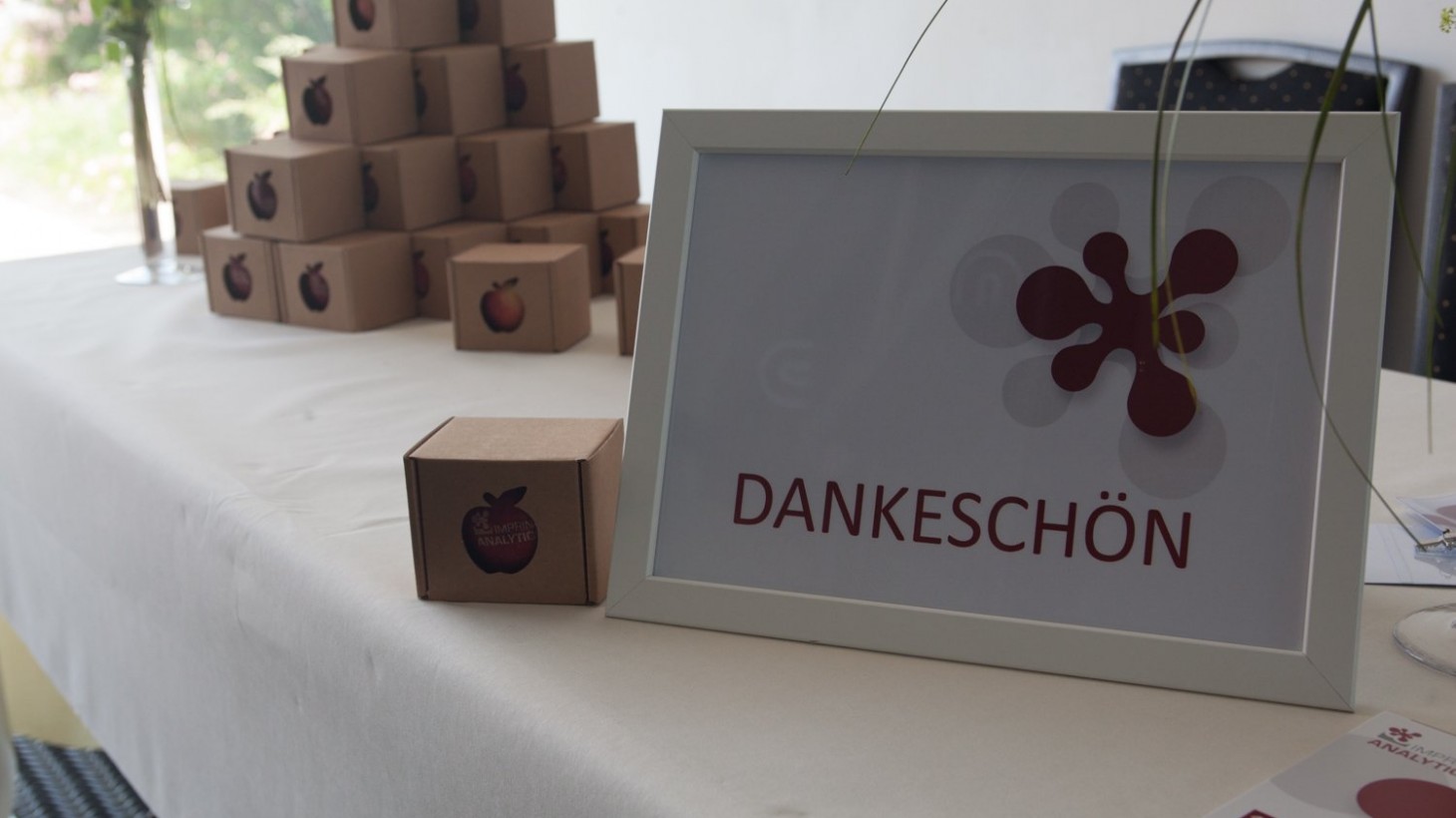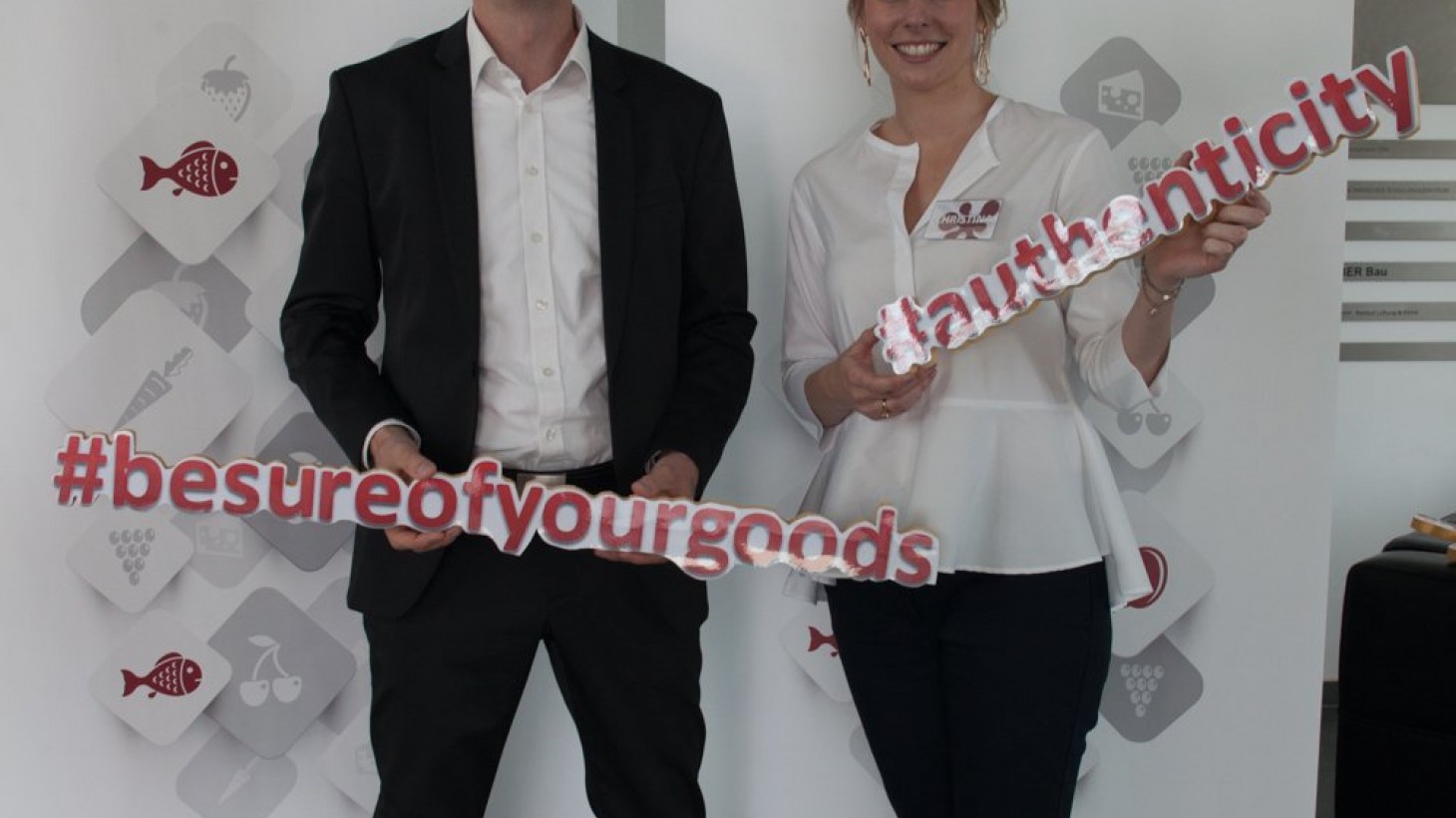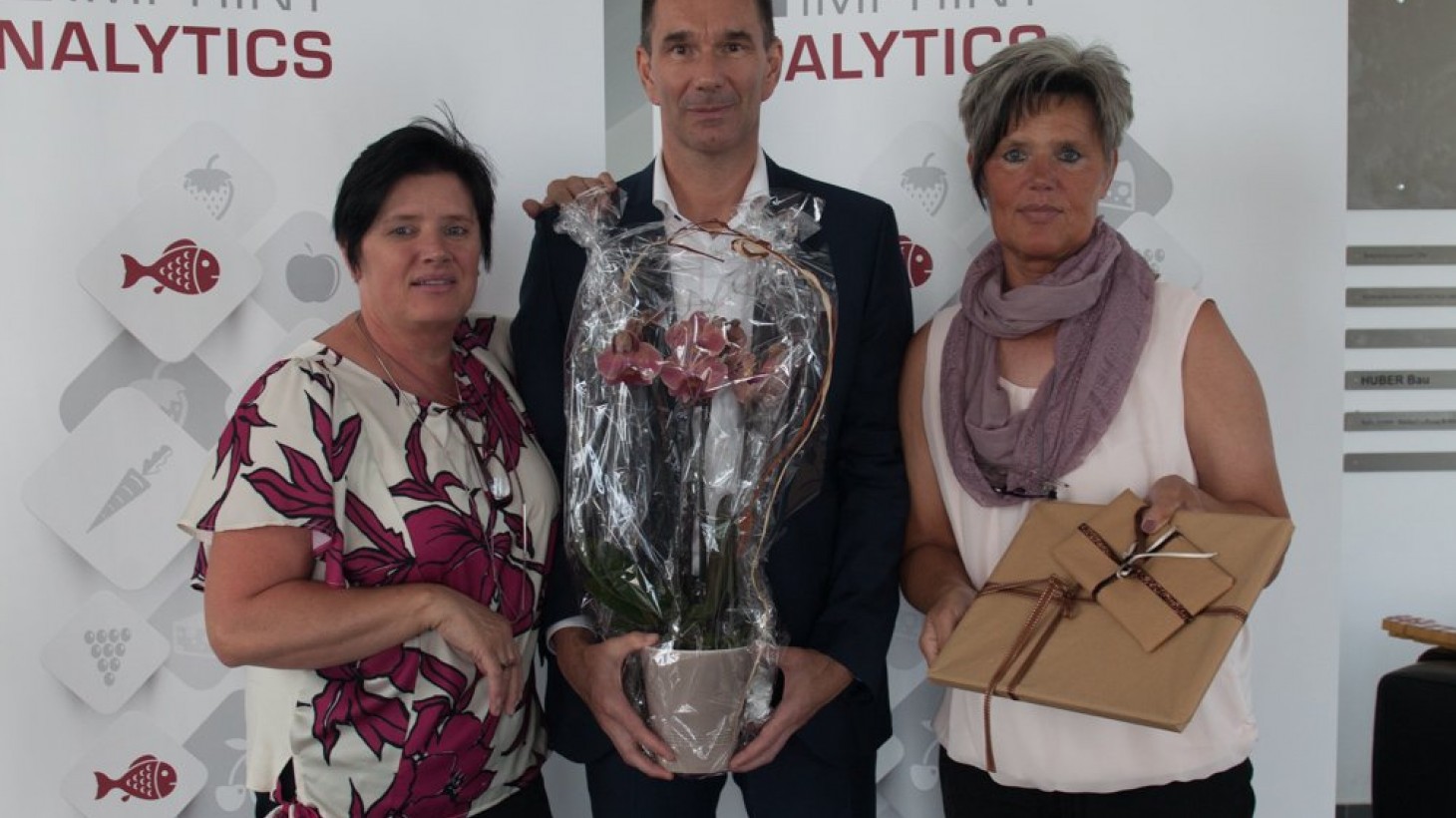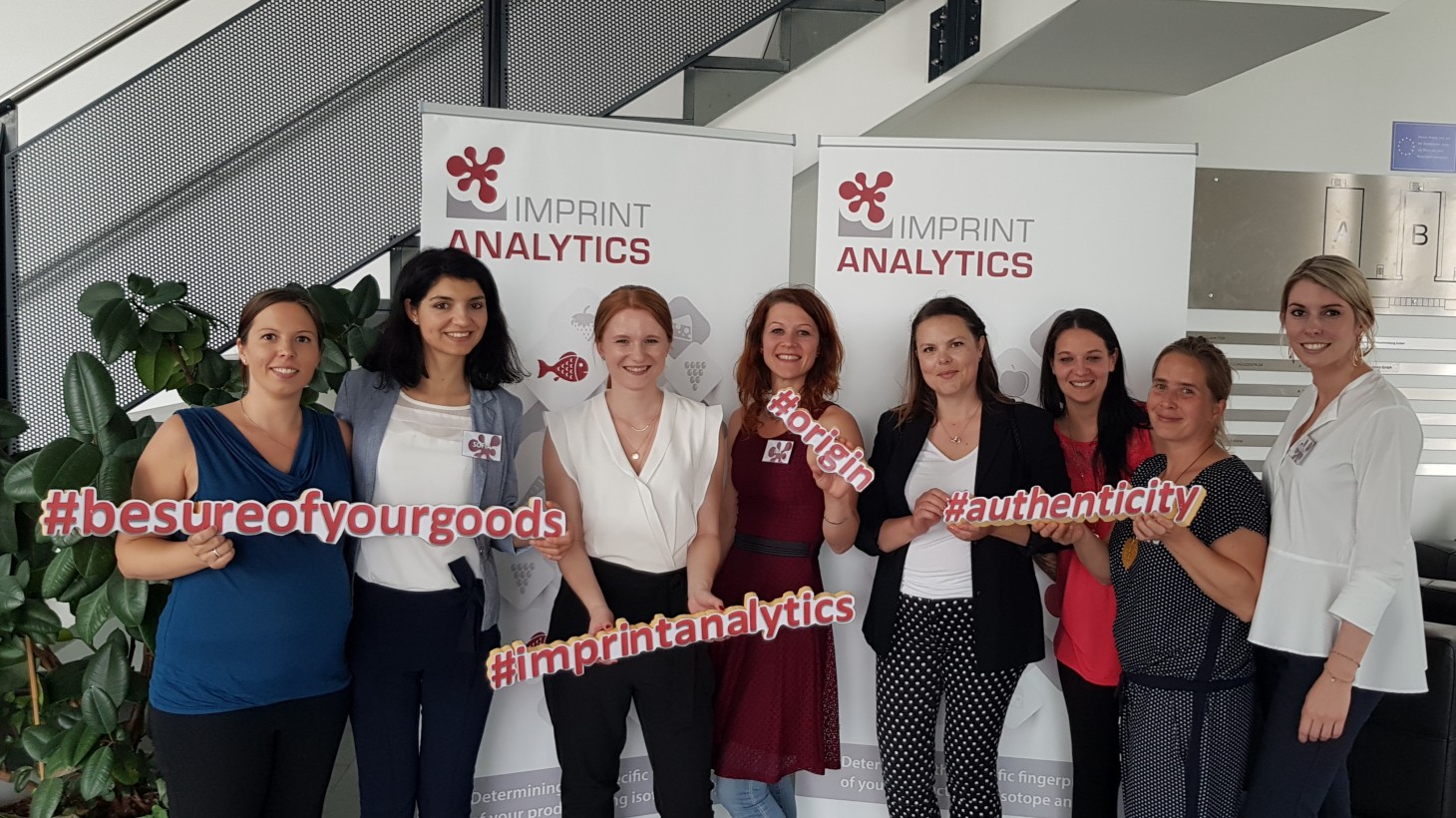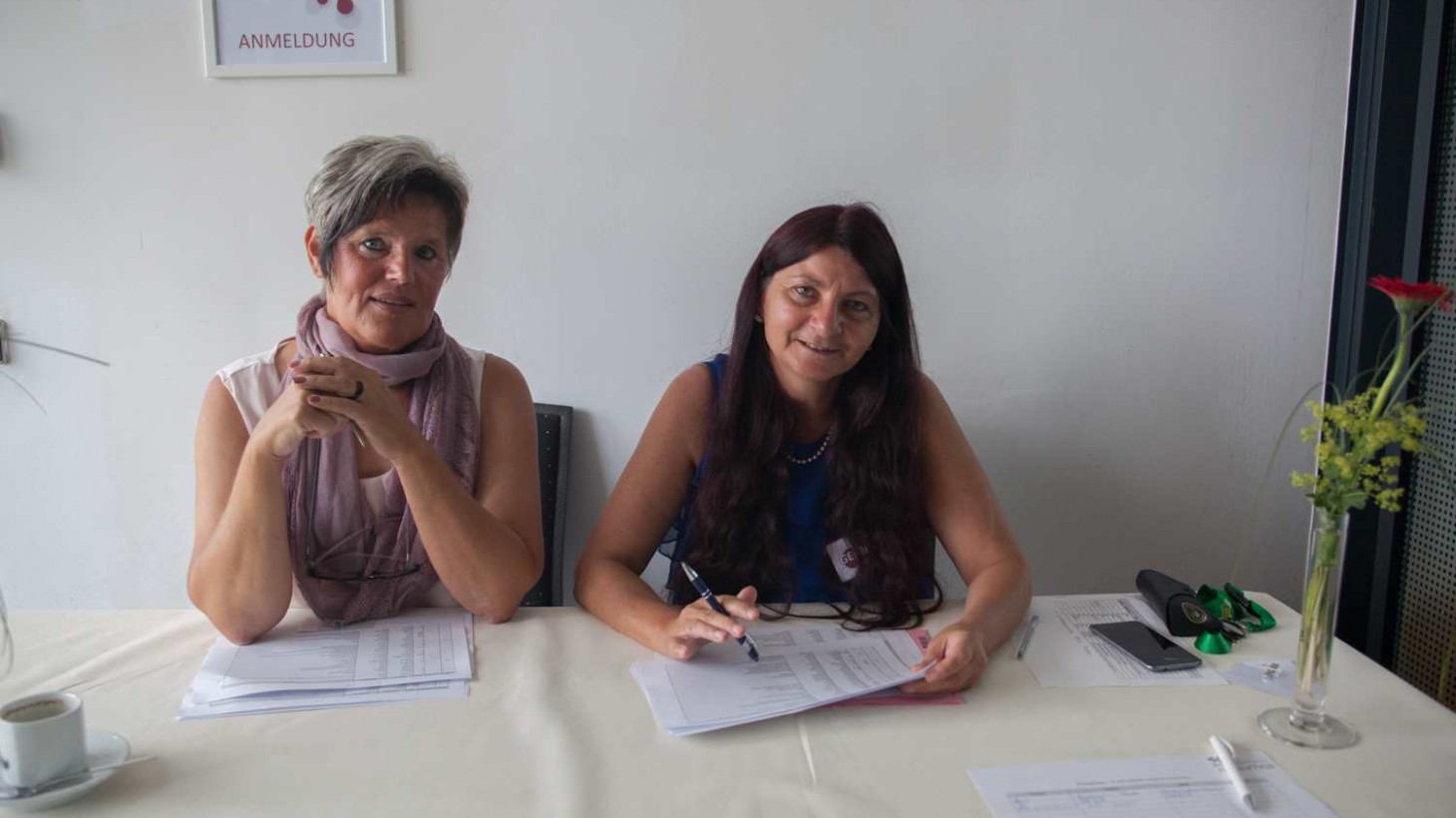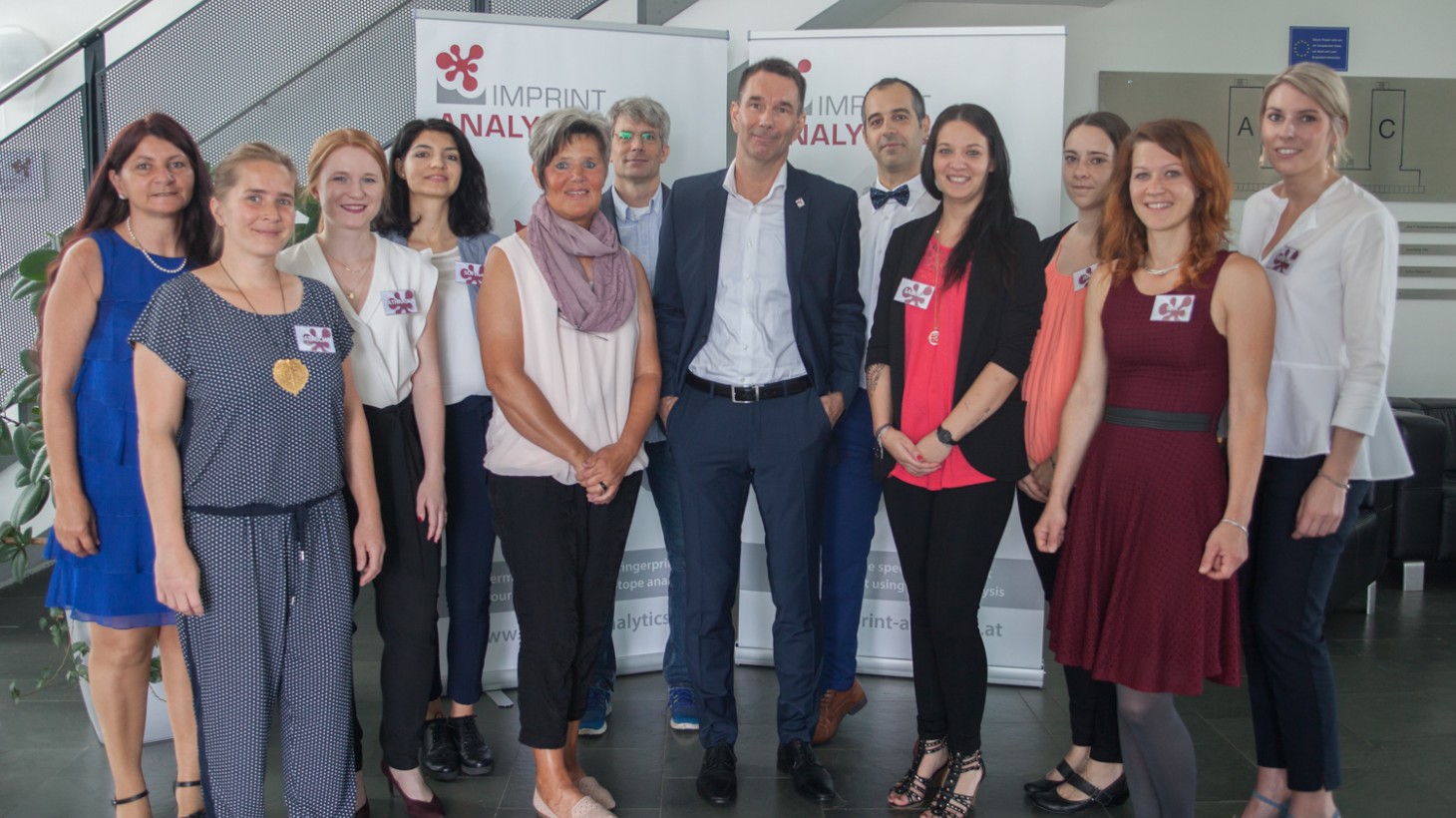 ---