Our philosophy
We value and promote responsibility & trust
Fighting fraud and product mislabeling, safeguarding supply chains and helping clients to maintain their customer´s trust – Today´s globalized world bears a lot of challenges. Fraud incidents and emerging risks have industry-wide impacts, change consumer behavior and bring along mistrust and insecurity. Being able to produce, offer and consume authentic quality food and products with integrity regarding the set of properties someone can expect is a crucial point when it comes to values such as sustainability and responsible sourcing, dealing with our health and our nature. That´s why we do what we do.
Living up to social responsibility, being a role model in a niche market and as an international company in a rural environment – Imprint Analytics gathers experts from all over the world as well as skilled labour from the local area. A close, flexible and participative working environment ensures quality of work and success by engagement. With us, you can rely not only on the results, but also on the people behind them. That's how we do it.
#besureofyourgoods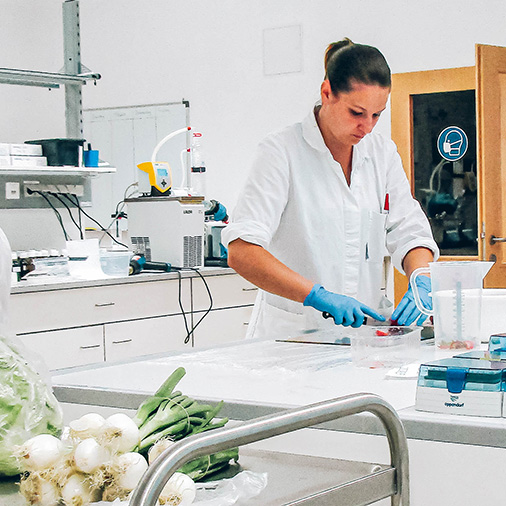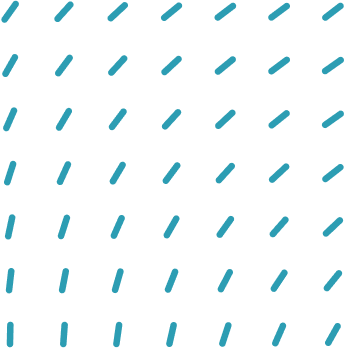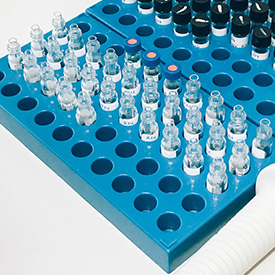 ---
Our history
10 years - From Start-up to Expert Center
Being a pioneer in 2013 in the field of analytical verification of origin and authenticity, Imprint Analytics started from the idea to be a leading commercial expert service provider applying specific analytical techniques such as Isotope Analysis to find out and prove product integrity. While the developed techniques have a wide range of application, Imprint Analytics soon specialized in food authentication and the verification of origin and authenticity of goods. With international top experts, comprehensive know-how and unbeatable expertise, Imprint Analytics has now an important global role as an excellence center and first contact for support in a growing market.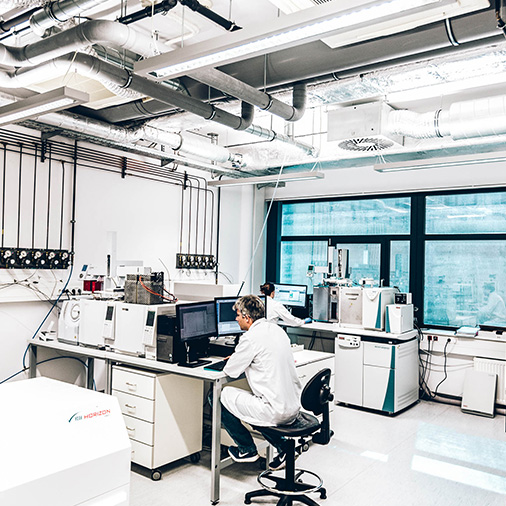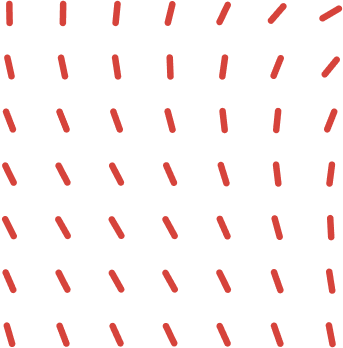 ---
Our services
What we can do for you
---
Join our clients & partners
A selection of companies and labs who trust in our services: