Join our team
Senior Laboratory IRMS Technician
We are seeking for a Senior Laboratory IRMS Technician reporting directly to the Technical Director, for a full-time position with interests in Isotope Ratio Mass Spectrometry as soon as possible.
Senior Laboratory IRMS Technician
The successful applicant will be occupied in the context of novel authentication methods of analysis, with experience running, maintaining and troubleshooting TCEA / EA-IRMS instrumentation, a good understanding of the requirements for accurate measurement of carbon, nitrogen, sulphur, oxygen and hydrogen isotopic ratios across a range of matrices.
---
Job profile
Operate and maintain EA-IRMS, TCEA-IRMS and GC-C/P-IRMS instrumentation
Independently undertake analytical assignments, routine maintenance of the IRMS instrumentation, troubleshooting and repair of IRMS instrumentation, seek direct technical support from manufacturers
IRMS Data processing and normalization, routine quality control per sequence
Long term optimization in the IRMS laboratory
Support the management of consumables and spare parts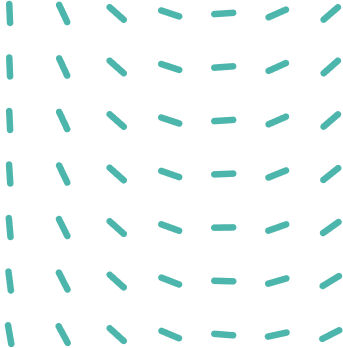 ---
What we offer
This is a fantastic opportunity to join a world-leading analytical lab in Austria with a very exciting future. We offer a modern, dynamic and innovative working environment in a high-tech laboratory, a chance to work with a wide spectrum of methods, in a multidisciplinary team, with a friendly international working atmosphere. Competitive payment starting from €50.000 gross salary per year dependent on qualifications and skills.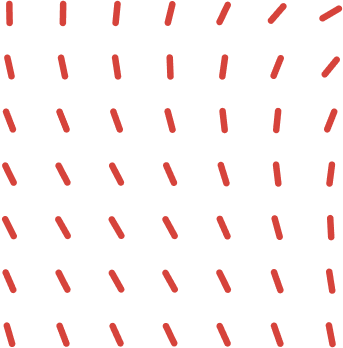 ---
Ideal applicant
The required qualifications are a minimum 3 years hands-on experience in Isotope Ratio Mass Spectrometry (preferably Delta V/Delta Q series), knowledge of instrument maintenance and troubleshooting procedures (ion source, reactors, columns, capillaries, tubings), technical skills
Experience in stable isotope ratio analysis and stable isotope ratio data handling
Well versed in MS-Excel and computer software (incl. instrument software – Isodat/Qtegra)
Fluent English or German language skills mandatory
Interest in advanced and follow-up training
Highly committed, team player, able to work under pressure, personal integrity, analytically structured thinking and in possession of good soft skills
Further it would be a plus if you have experience in analytical chemistry and organic chemistry ,
Experience in working with quality guidelines (e.g. ISO 17025)
Working experience in commercial laboratory
Possess sound interpersonal skills to collaborate with others, share ideas, train junior technicians
Strong problem-solving skills, resilient and able to work under pressure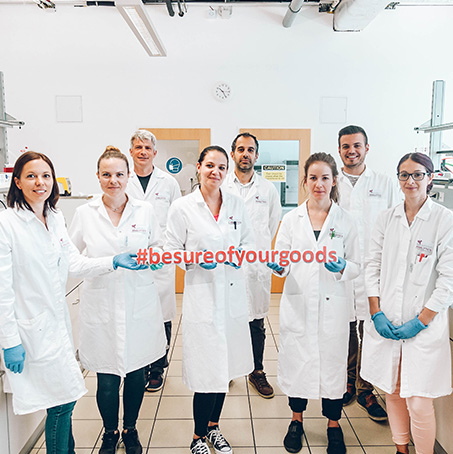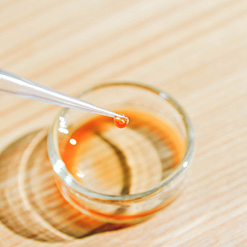 ---
Informations
If you are interested in this exciting position, please send your CV and a cover letter outlining your suitability for this role relative to your experience, in English or German via the website (see below) or directly to Dr. David Psomiadis (psomiadis@imprint-analytics.at). Your application will be treated in strictest confidentiality.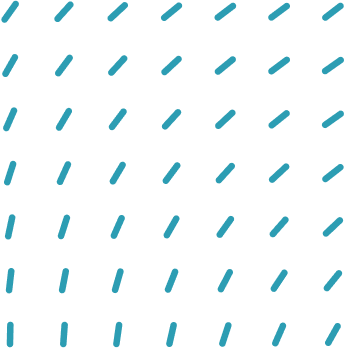 ---