On April 4th, 2022 a group of students from the local secondary school visited Imprint Analytics.
We were very moved by the spirit the young ladies brought with them and the interest they showed in science, the application of science in the field of food fraud prevention and the actual work in the lab environment.

We at Imprint see that the purpose of our job is as well to serve a social purpose and share the principles we admire as well as our ethical values with the young.


It was a great day!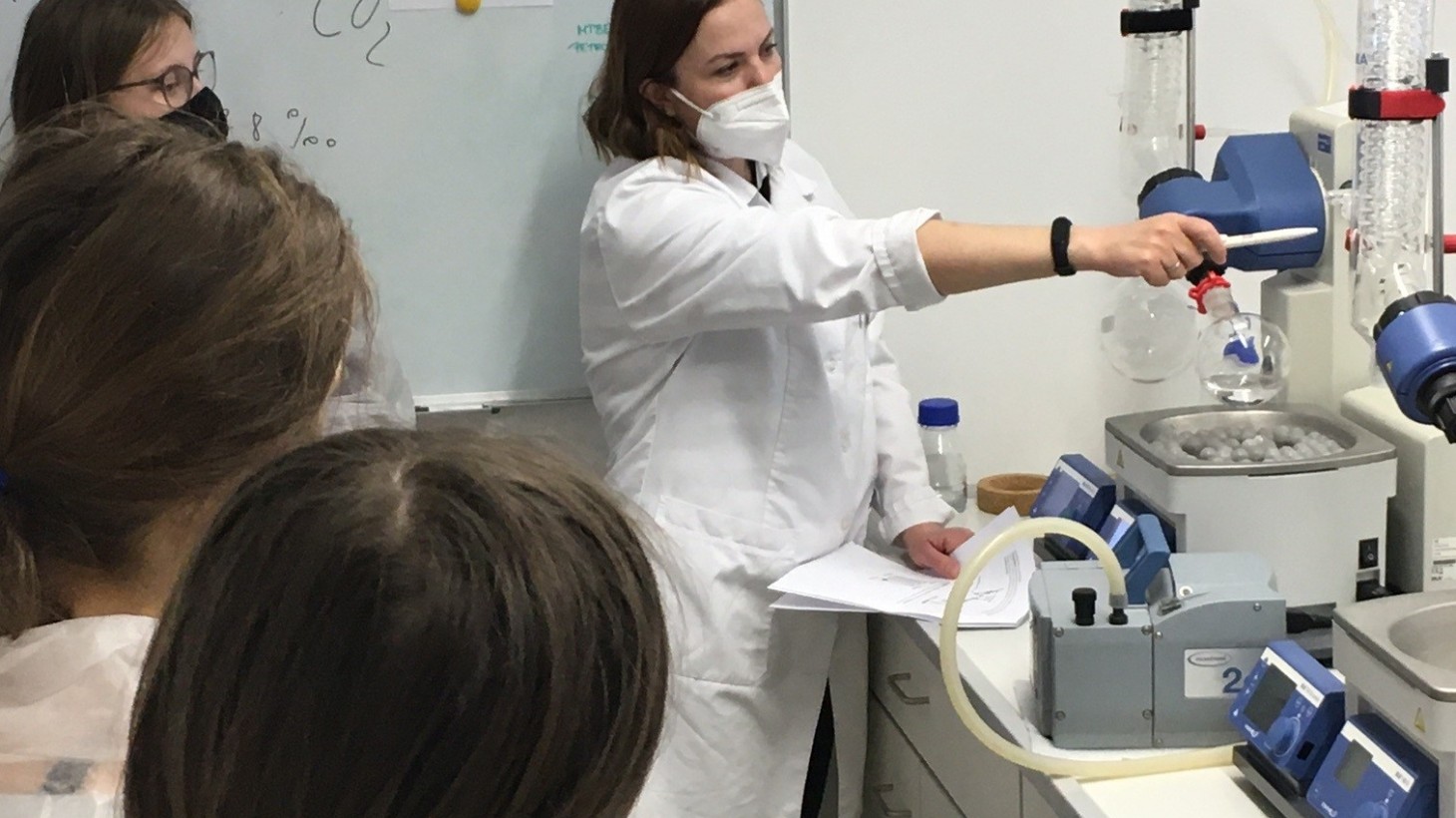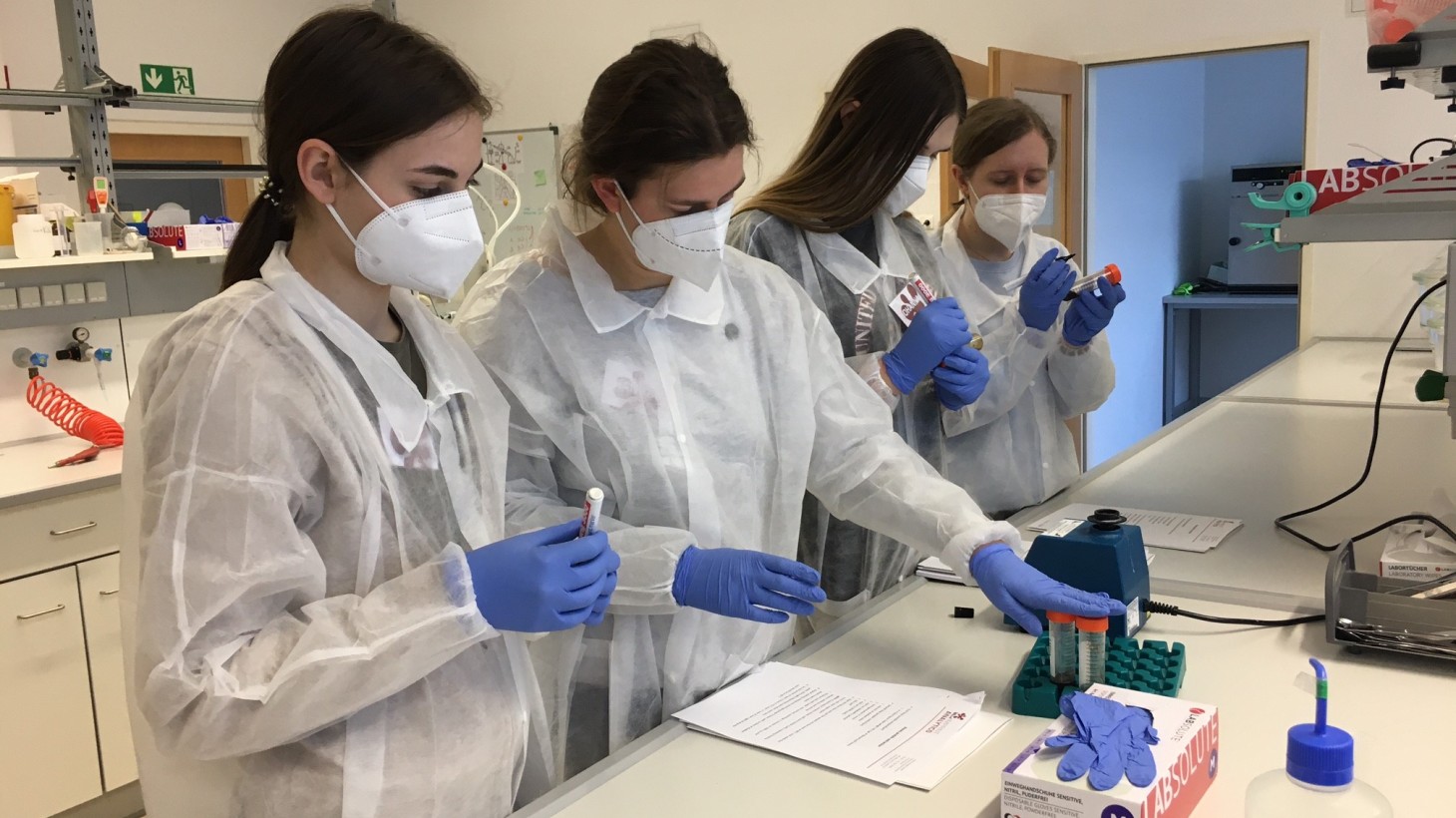 ---