It was again a pleasure for us to welcome an interested group of students from the BG, BRG, BORG Oberpullendorf on 18.05.2022 in Neutal.
After we had an extensive talk about food fraud and isotope analysis, the youngsters were also able to get started in the laboratory themselves. The students got an impression of the daily work in the laboratory and they were able to get to know the equipment involved. Everyone slipped into their lab coats and then it was all about pipetting, shaking and asking questions.
WE HOPE THAT WE WERE ABLE TO PASS ON SOME OF OUR ENTHUSIASM TO THE YOUNG PEOPLE AND BUILD ON OUR SCIENTISTS AND TOP SPECIALISTS OF TOMORROW!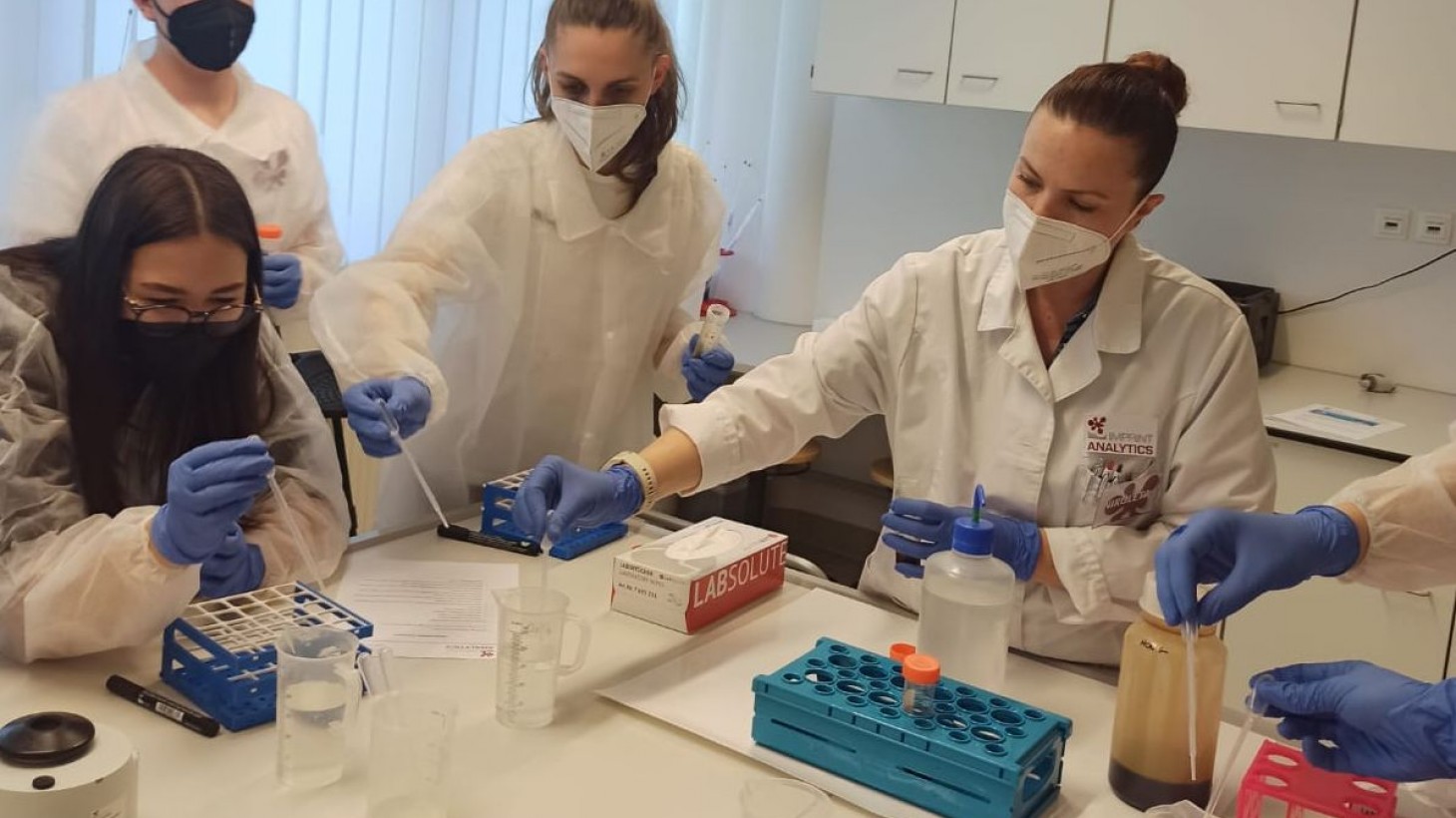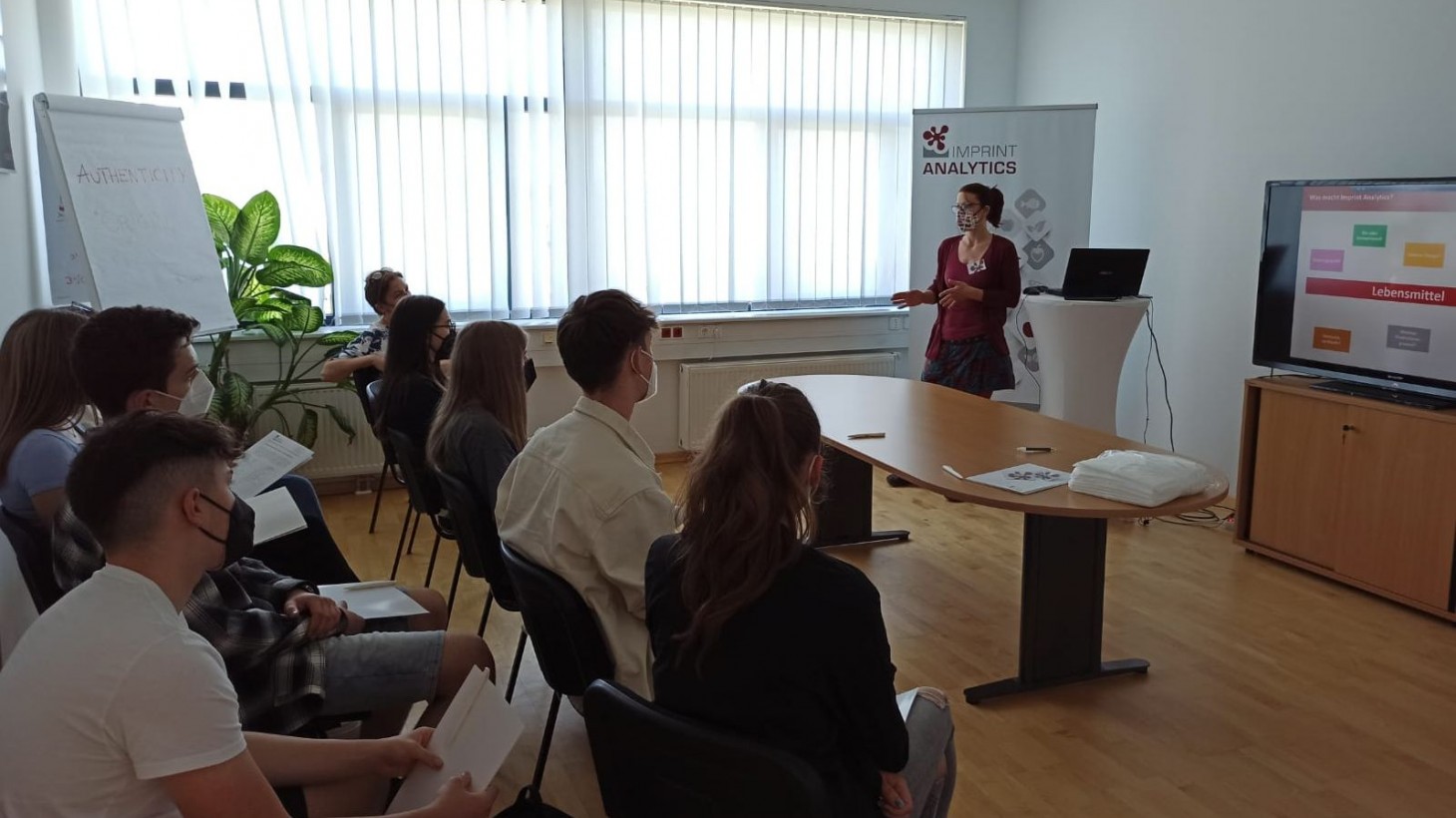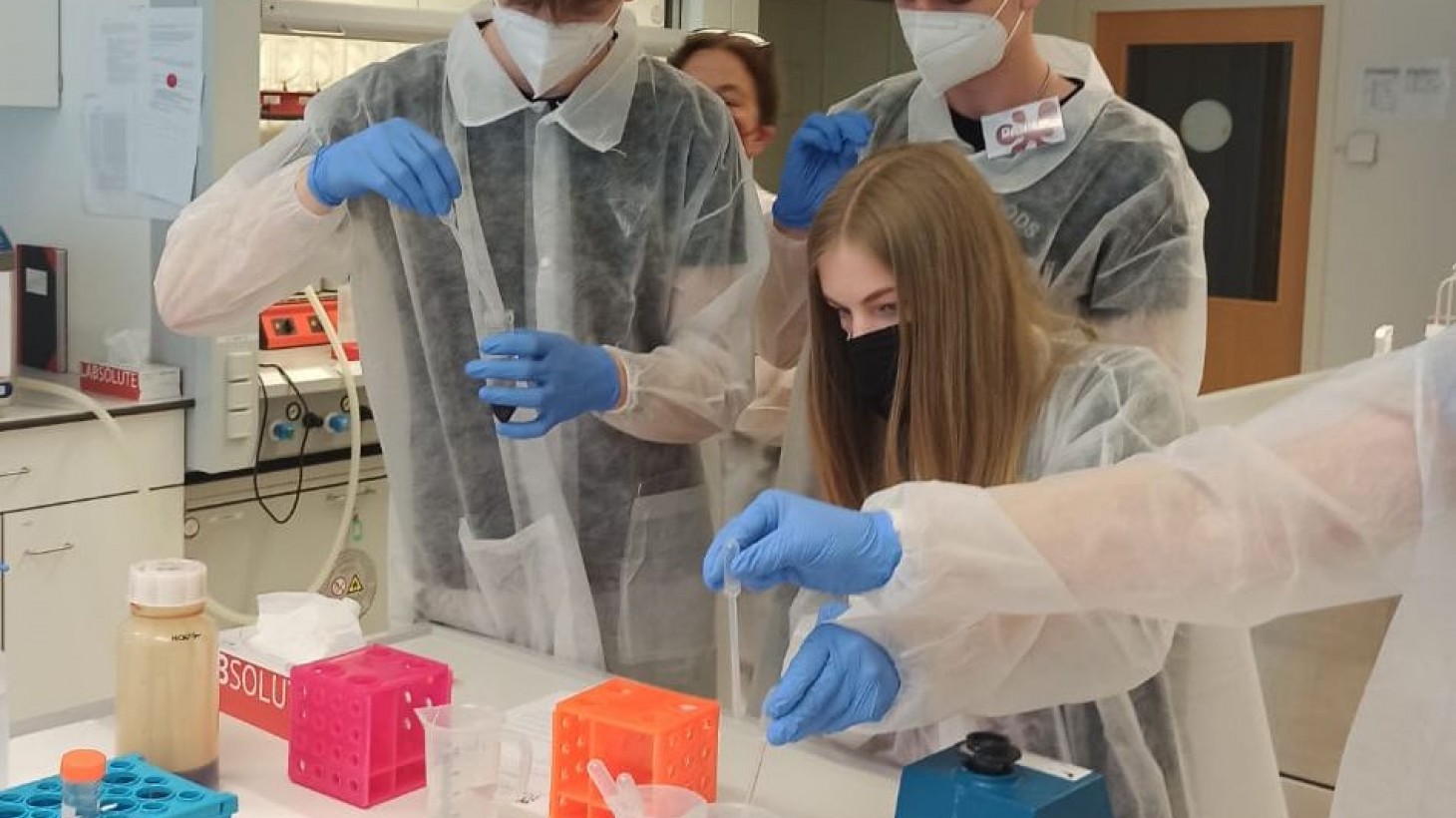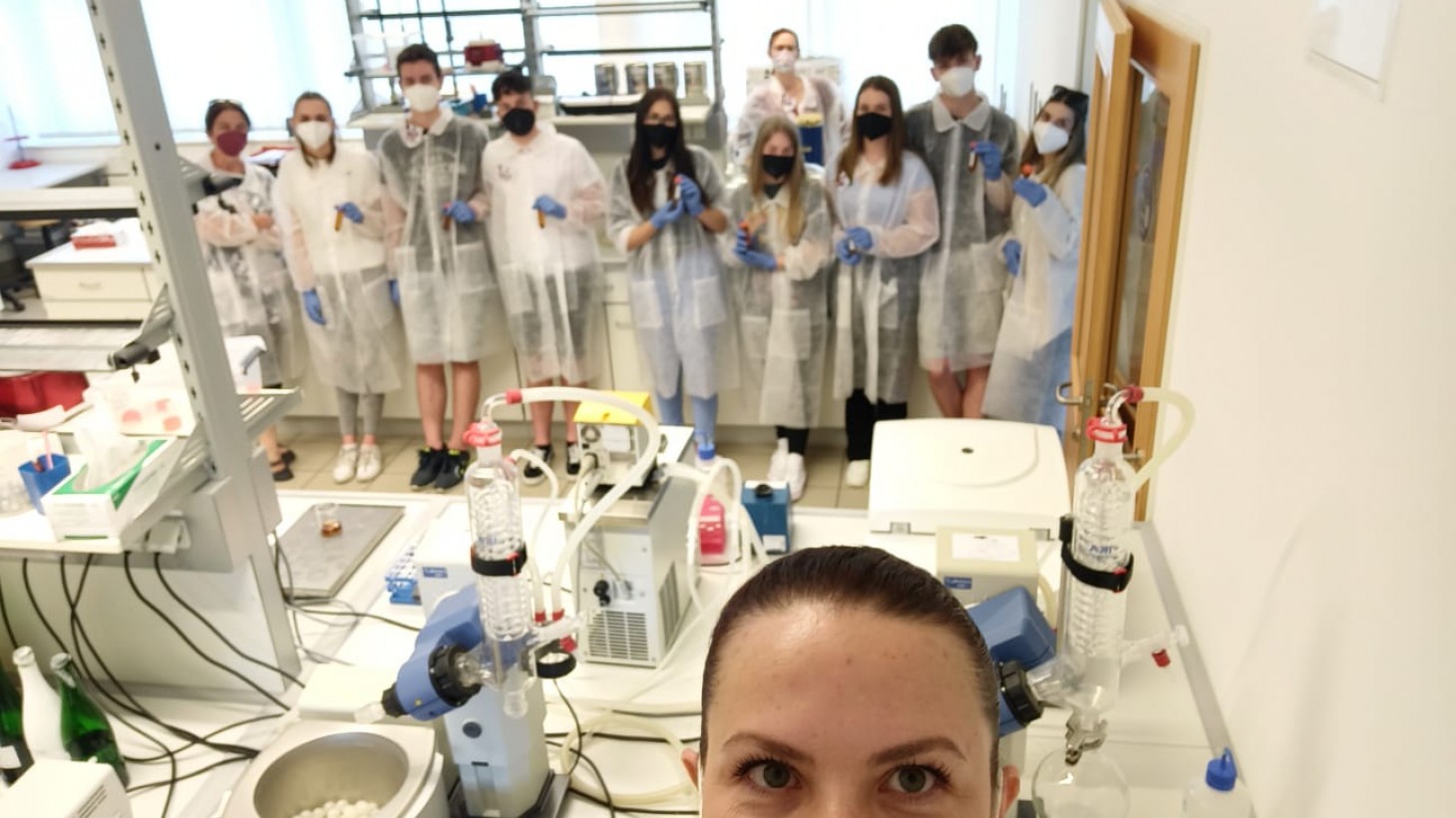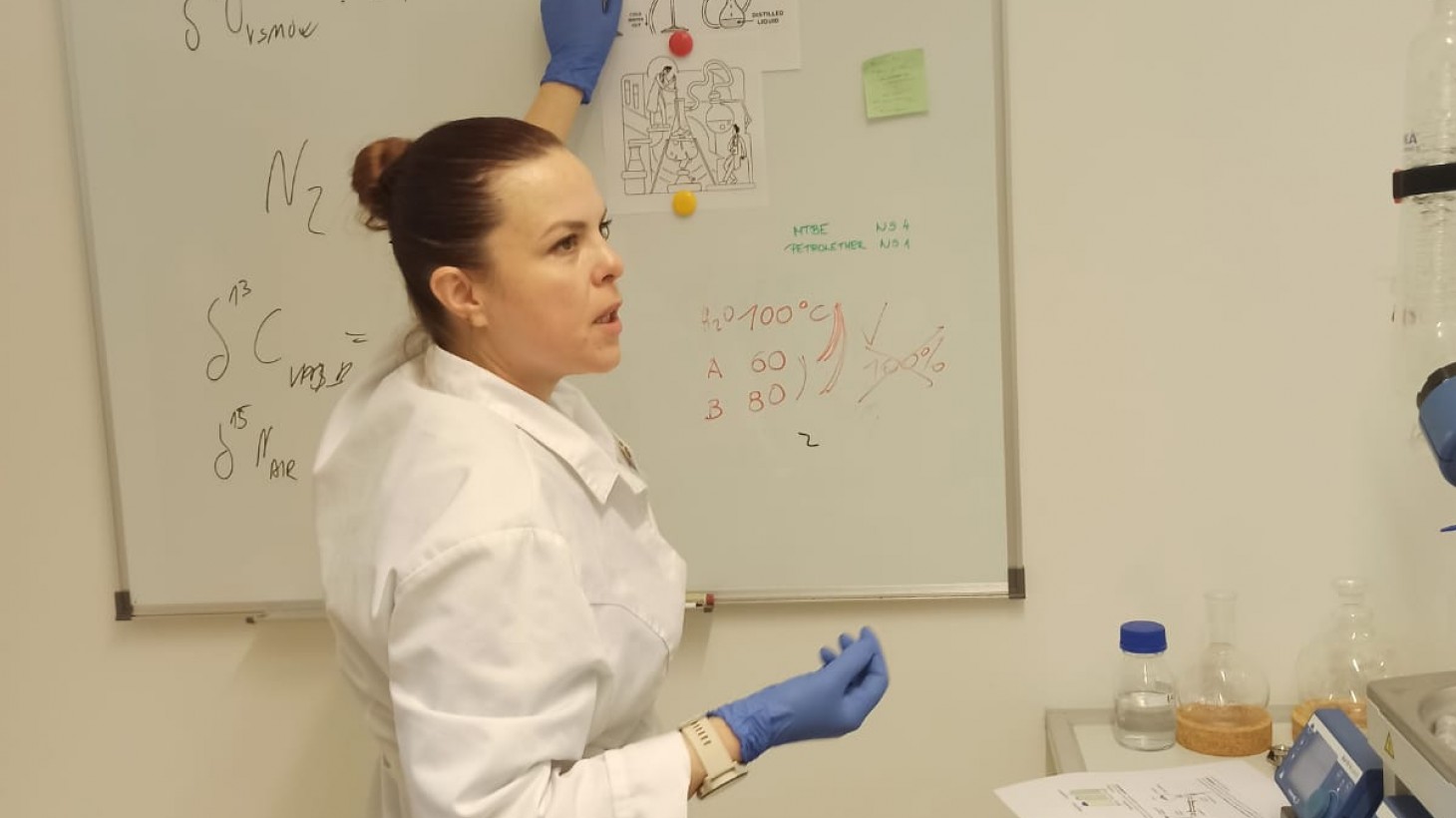 ---